The Bipolar Bridges project was launched on World Mental Health day and the planning phase for the new research project is now under way! As a refresher, Bipolar Bridges is a CIHR-funded study developed by CREST.BD and our partners, which will provide evidence-based quality of life recommendations on a innovative, secure platform to users living with bipolar disorder.
Our first group planning session — a "whiteboarding session" — for Bipolar Bridges was hosted on Friday, November 15th. Its purpose was to build relationships between project collaborators, to go over the project's overarching objectives and hypotheses, and to refine and build upon our developing process for ensuring the Bipolar Bridges app is inclusive to everyone. Here's a breakdown of the day!
it's so utterly amazing to get to co-lead a project with your best friend 😊 @sj_barnes @CREST_BD pic.twitter.com/9UkFYtmaHX

— Erin Michalak (@erin_michalak) November 16, 2019
1. Introductions
Bipolar Bridges is a joint effort between partners and people from different disciplines – which meant that introductions were in order. We opened the day with some fun networking activities.
---
2. Project objectives
Once we had settled in and gotten to know each other, Erin and Steven went through the higher-level project objectives of Bipolar Bridges. These are as follows:
Connecting Health Data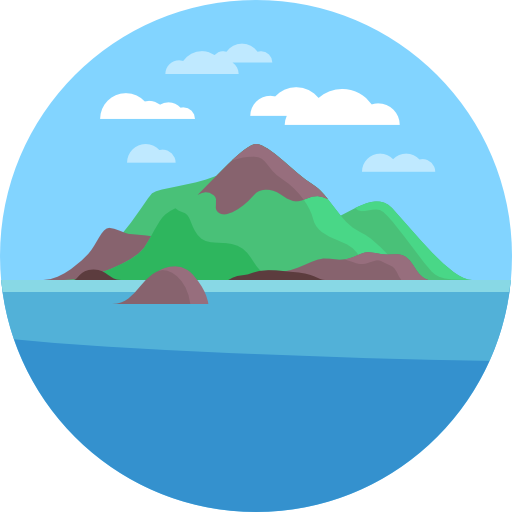 Empower users to combine and learn from different forms of digital self-management and QoL data. Currently, digital health tools create "islands of health data;" data bridges between islands are needed.
Secure and Safe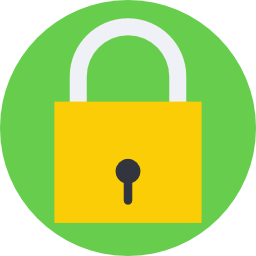 Take advantage of advances in online technologies (Blockchain-based platform) to provide a secure and safe interface where the user is in control of their own health data.
Equity, Diversity, & Inclusion by design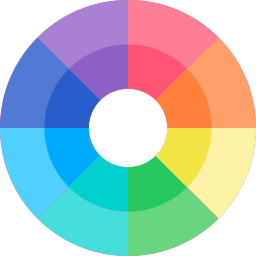 Co-designed with diverse (e.g., people with different gender identities, LGBTQ2+, ethnic or cultural backgrounds) people with bipolar disorder.
Predicting QoL?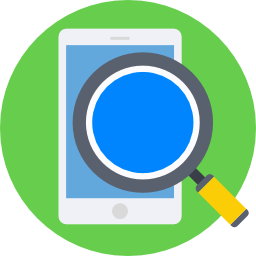 Will use AI (machine learning) approaches to explore what factors predict QoL over time in people with bipolar disorder.
---
3. Hypotheses
Aside from the intention to build a beta version of the app, the second overall purpose of the Bipolar Bridges project is to investigate whether: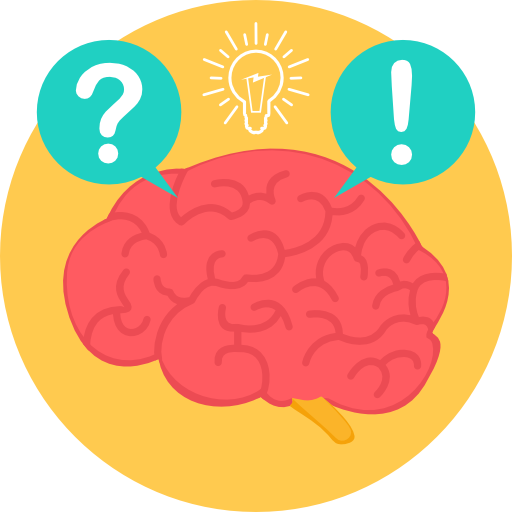 Bipolar Bridges
is feasible
will be engaging
will be adopted
will positively impact quality of life
---
4. App Evaluation Study
Erin and Steven then described the study assessment procedures. Once the beta version of the app is ready, CREST.BD will recruit around 150 participants with a diagnosis of bipolar disorder I or II, for the purpose of conducting a quantitative and a qualitative assessment of the app use. For the quantitative assessment, the primary outcome of interest will be quality of life, or QoL, as measured by the QoL.BD. The qualitative component will interview around 30 participants of varied gender, ethnicity, and socioeconomic status, etc.
---
5. Creating Personas
As the last activity of the day — following an unexpected outdoor stint owing to a fire alarm — we started on the real "whiteboarding." To ensure that Bipolar Bridges will be inclusive of people from all cultures, ethnicities, sexual orientations, gender identities, locations, ages, etc., one of the early tasks for the project has been to develop "personas" of possible users. Personas are used in marketing as profiles of the intended end-user or consumers. Using the personas as a basis, the product creators are able to account for the diverse needs of their end users in the creation of their product — in our case, a free, evidence-based, and secure app that people with bipolar disorder can use to take their health into their own hands.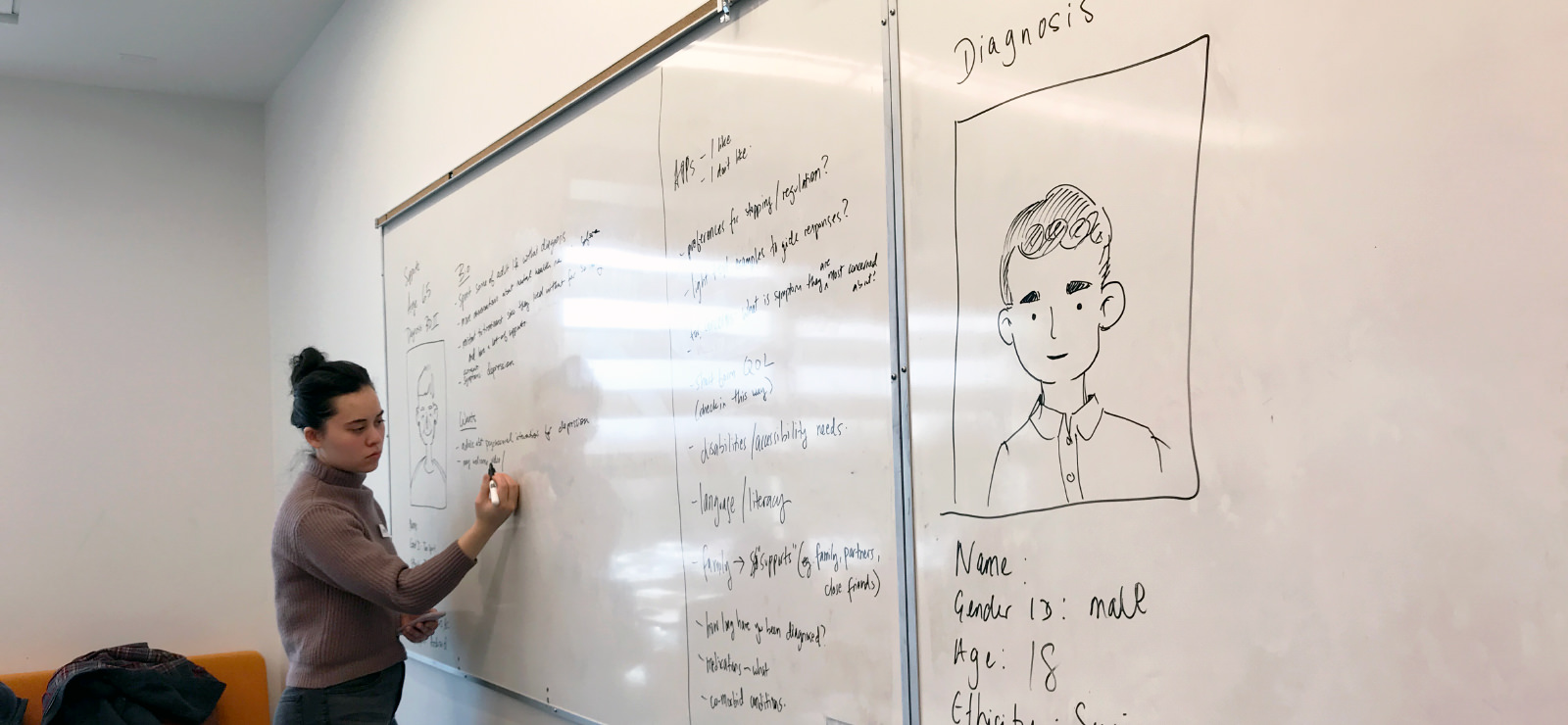 To continue the persona development exercise, we split into two groups to brainstorm additional dimensions.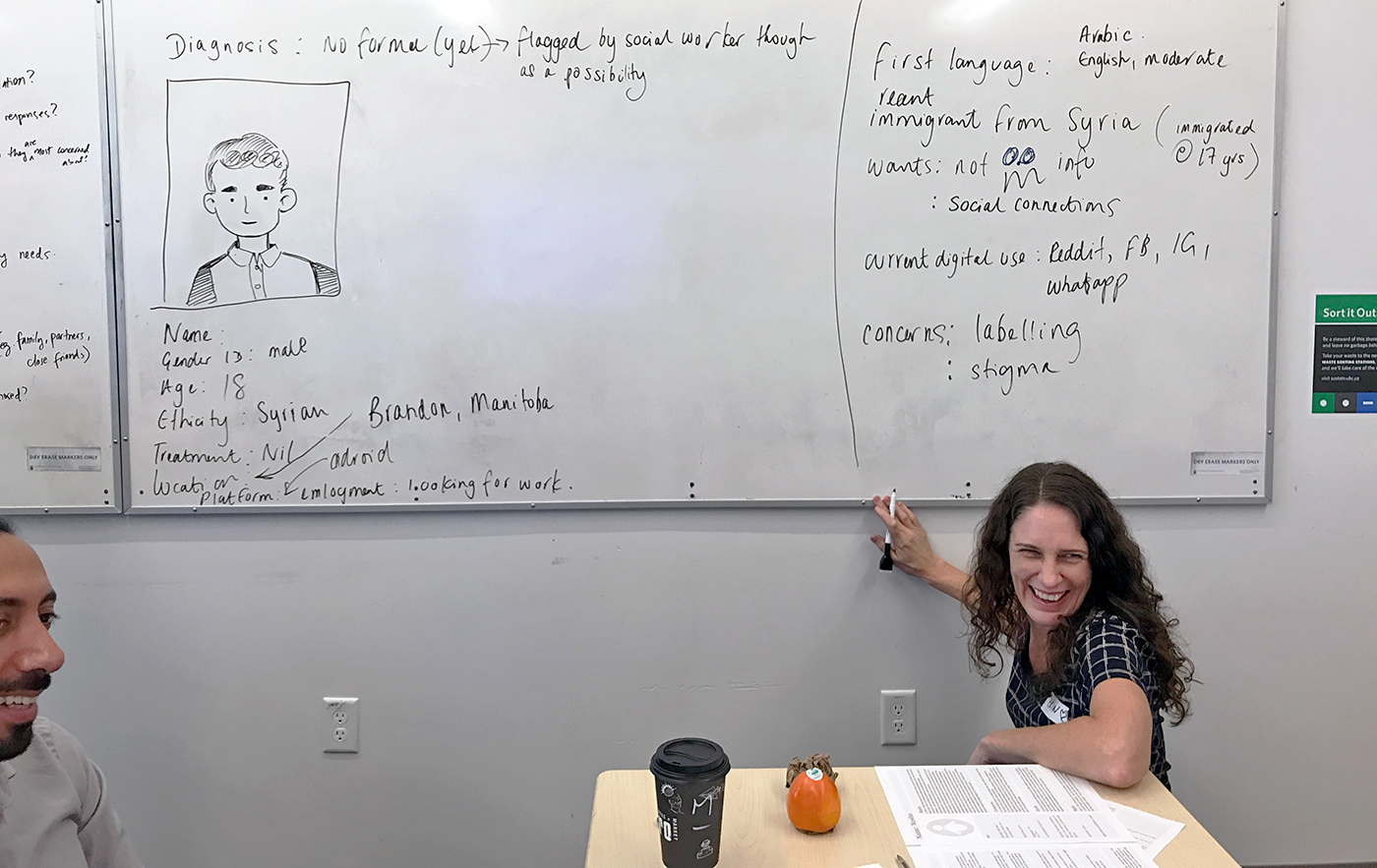 ---
All in all, the first whiteboarding session went very well! The major project objectives and hypotheses were shared, the team members got the chance to get to know each other, and the group devised a second version of the persona template that will be used to ensure inclusivity and accessibility of Bipolar Bridges. We're looking forward to the next session!
Fantastic first whiteboarding session for our @CREST_BD Bipolar Bridges project today, I'm so excited for the work ahead of us! pic.twitter.com/DpbQVA0946

— Erin Michalak (@erin_michalak) November 16, 2019
Thanks for following along! Stay tuned for our next update.
Partner organizations for Bipolar Bridges
---
Previous Posts about Bipolar Bridges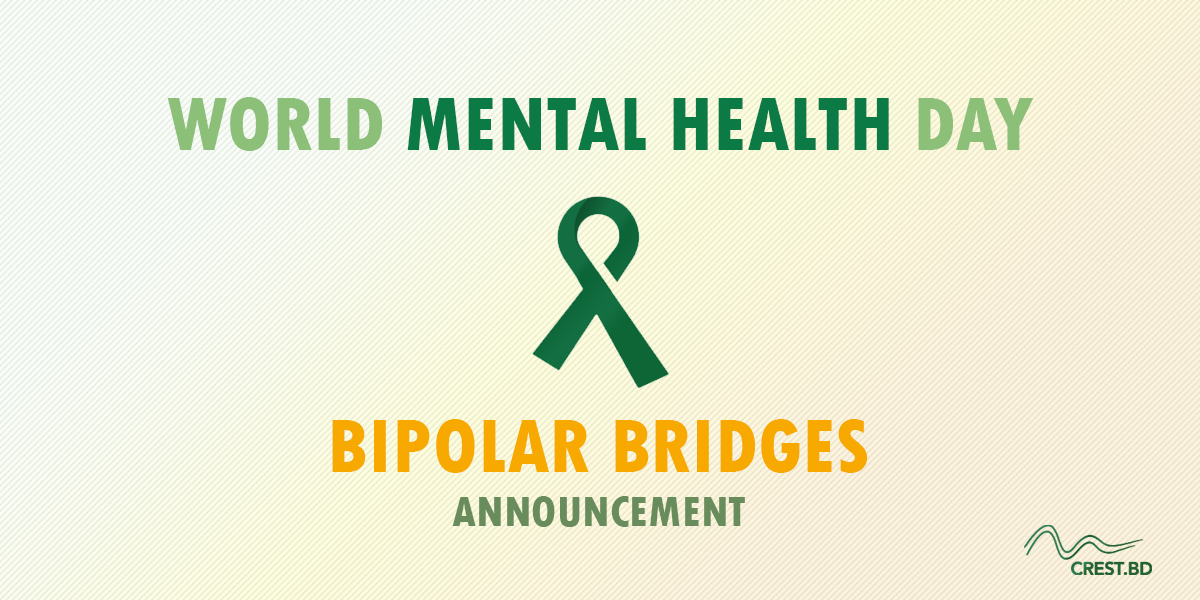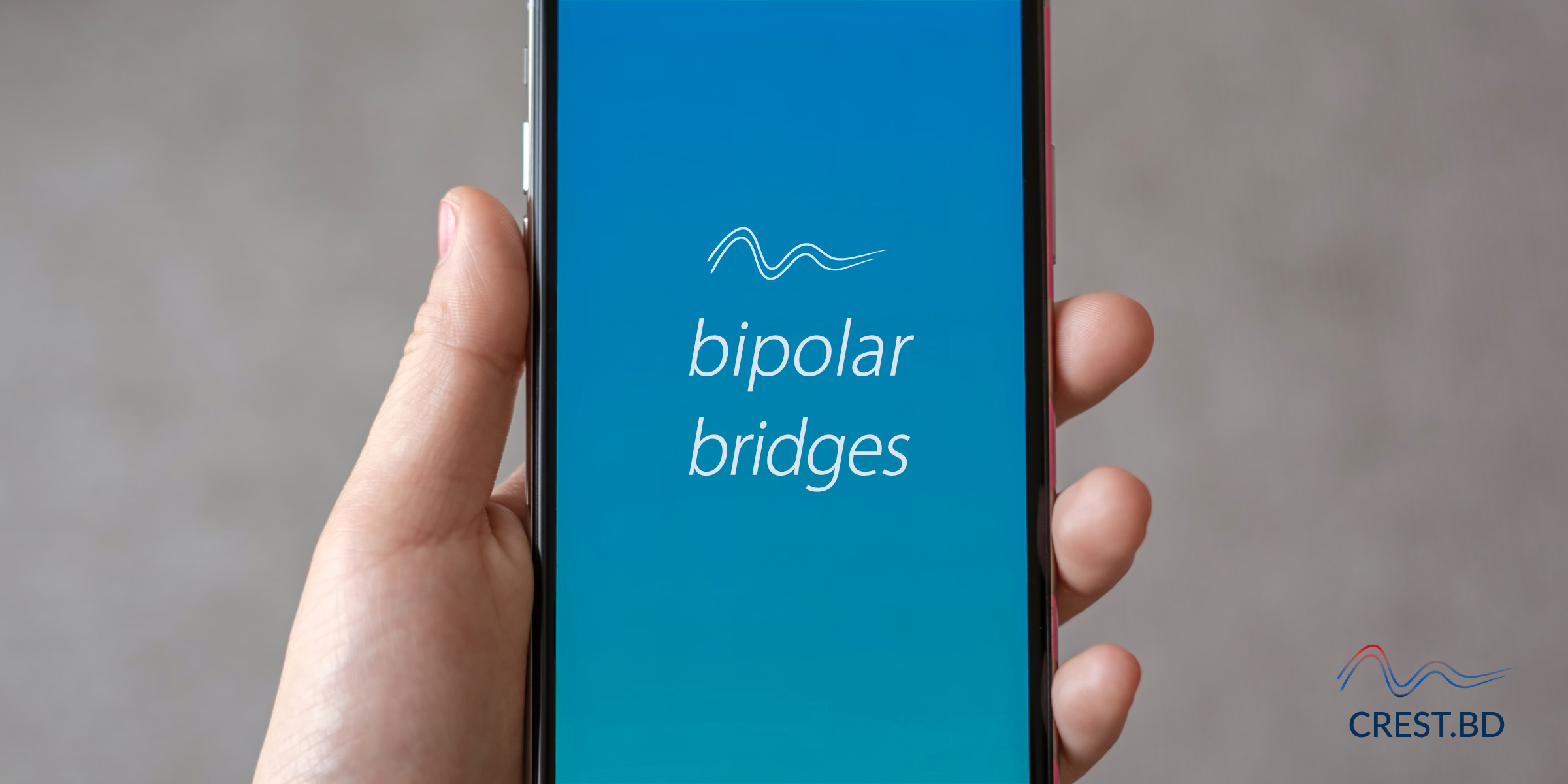 ---
Follow us on social media: