#TalkBD: Online Community Gathering
The coronavirus (COVID-19) pandemic is a difficult time for everyone, including those of us living with bipolar disorder. To provide mental health support and education during this difficult time, CREST.BD is hosting #TalkBD, a free online community gathering everyone can join.
#TalkBD 16 - Routines, Rhythms & Bipolar Disorder
Our next #TalkBD webinar will be about routines, rhythms, and bipolar disorder that is, pregnancy, postpartum, and bipolar disorder. Dr. Greg Murray and Victoria Maxwell will join us to talk about sleep-wake rhythms, and how routine in your life can stabilize your moods.
Start Time: Thursday, September 23rd, 5-6pm PST, 8pm EST (September 24th at 10am Australian Time) (Find what time this is for me)
#TalkBD is primarily an educational and discussion platform for self-management in bipolar disorder. CREST.BD does not provide mental health or substance use services i.e., crisis intervention. Please check unsuicide.org to find a digital crisis service.
How do you feel about our events? Help us make #TalkBD the best we can by filling out our survey.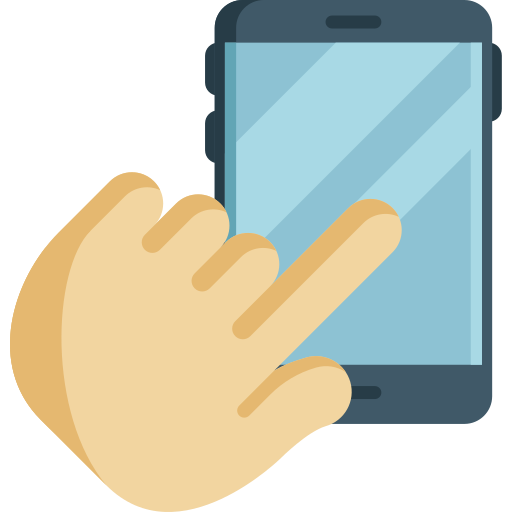 How To Join
The community gathering will be available as an online space you can join or listen into by phone. It will also be viewable to everyone as a livestream on this page (talkbd.live) and on Facebook, and available online as a resource after the event.
Questions can be submitted through Zoom during the event, and can also be submitted beforehand using the form below.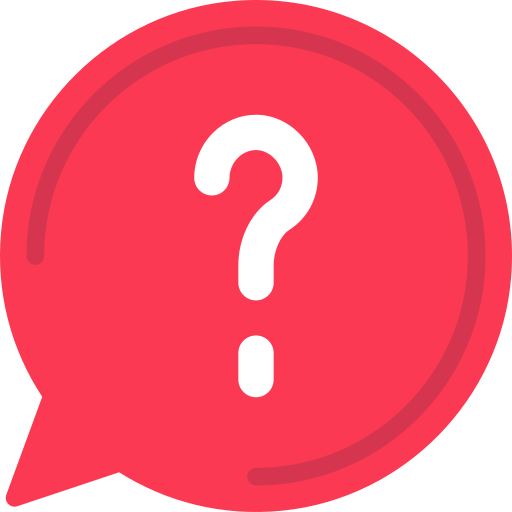 Submit Your Questions!
Do you have any questions that you'd like answered at the next #TalkBD community gathering? Ask below!