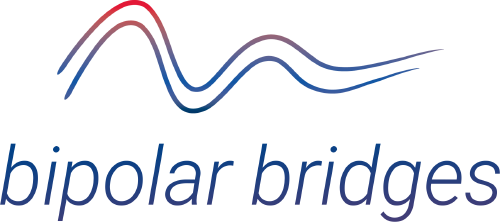 We're currently conducting two surveys to inform the creation of Bipolar Bridges, a phone app to improve quality of life for people living with bipolar disorder. If you are a person living with bipolar disorder, or a health care provider who serves people living with bipolar disorder, you're eligible to fill in an app survey. Your expertise will help us create the best app we can!
Since our launch in March 2020, participants from all around the world have been sharing their app ideas on our survey. We now have 220 participants connecting with us around the clock from 27 countries all six continents.
Click on the interactive world map below to see where participants of the Bipolar Bridges app study have connected with us from!
Bipolar Bridges Interactive World Map
(Updated: June 24, 2020)