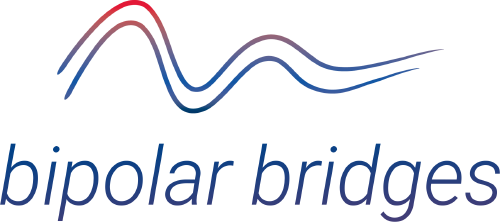 UPDATE (July 20, 2020):
We have now closed the Bipolar Bridges app survey to new participants. A huge thank you to everyone for the amazing response to this survey! The gift card draw will be done at the end of July. Stay tuned for updates on the data, which will be shared on our Bipolar Blog in the coming weeks.
From March 2020 to July 2020, we conducted two surveys to inform the creation of Bipolar Bridges, a phone app to improve quality of life for people living with bipolar disorder. Participants from all around the world shared their app ideas on our survey. We closed with 1003 participants that connected with us from 64 countries—all six continents. Thank you to all participants. Your expertise will help us create the best app we can!
Click on the interactive world map below to see where participants of the Bipolar Bridges app study have connected with us from!
Bipolar Bridges Interactive World Map
(Updated: July 6, 2020)