Counsellor and CREST.BD member Sara Lapsley from Canada is one of the forum moderators (or "Superusers") on the ORBIT Research Program. As an ORBIT Superuser, Sara has been facilitating online interactions with participants living with bipolar disorder from around the world.
Now six months into the program, Sara shares her favorite parts about the program and some of the feedback she received from ORBIT participants in this short video:
"Participants are saying they're learning new skills that help them live successfully with their condition… and they feel like they're really helping the bipolar community by participating in the study."
---
About the ORBIT Research Program
We are looking for people from around the world to help us trial new online resources designed to improve quality of life in people who experience bipolar. Participants in the program get to interact with other users of the website and will also receive a personal online coach for 5 weeks during the online intervention. If you are over 18 and have bipolar disorder you may be eligible.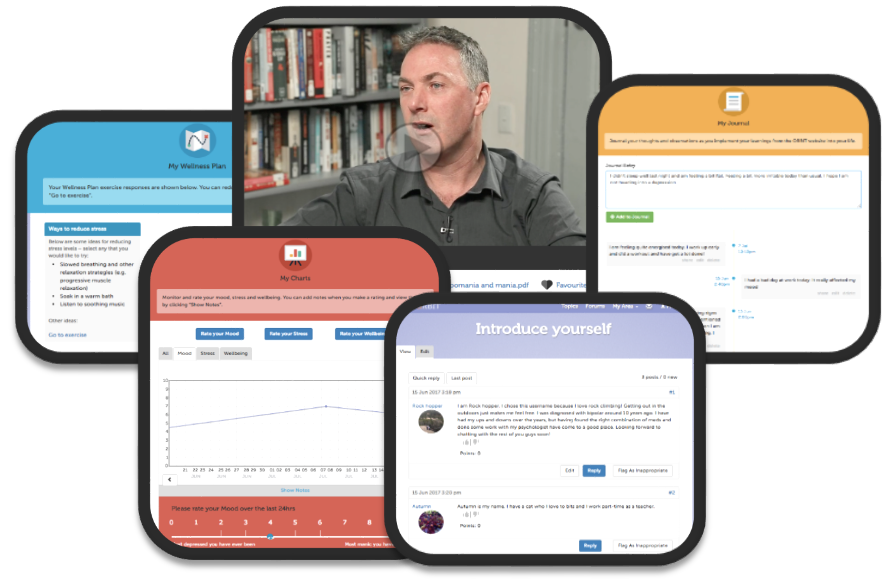 To date, over 230 participants from 17 countries have signed up – check out the ORBIT interactive world map to see where participants of the ORBIT program have connected with us from, or sign up at orbitonline.org
---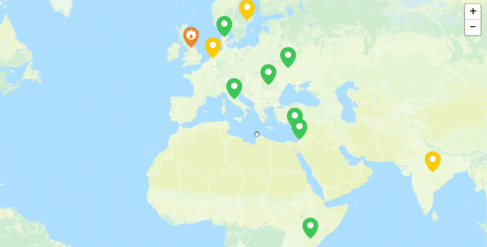 Has your country launched into ORBIT yet?
Check out our interactive world map to find out!