Hello CREST.BD network and community! I'm Emma, and I have just joined the CREST.BD team in Vancouver as a postdoctoral fellow with the support of the Institute of Mental Health Marshall Scholars and Fellows Program in Mental Health. Some readers may be familiar with my work on qualitative evaluation of the CREST.BD Wellness Centre – I'd like to quickly re-introduce myself and talk about the kind of work I'll be doing with the CREST team for my fellowship.
I completed my PhD and clinical training as a psychologist in 2018 at Swinburne University, Australia, under the supervision of Professor Grey Murray (of Orbit fame). My primary research interest is deepening our understanding of quality of life – how it is best defined, how it relates to mood, and what kind of therapies are most promising for improving it for people with bipolar disorder. I'm also interested in how online therapies can support people in their self-management, and assisted with the evaluation of the BD Wellness Centre, as well as a mobile phone app for people with experiences of psychosis called EMPOWER.
Thank you for following our tweets for #PPF19 today, and thank you @BCSUPPORTUnit for putting on a wonderful event – goodnight from @erin_michalak & @morton_emm! pic.twitter.com/6mZluIMB5q

— CREST.BD (@CREST_BD) November 21, 2019
In my postdoctoral fellowship, I will be continuing this program of research on quality of life and online therapies. I'll be doing some analyses of studies that measured quality of life in a range of mood disorders to see a) how quality of life changed over time / if it improved in response to various types of treatments, and b) whether there are particular factors that influence the way quality of life changes. I'll also be playing a role in the development of the forthcoming Bipolar Bridges app, which will include partnering with community members with lived experience to co-design app elements and functionality. I look forward to sharing in future blogs what I am learning about user-centered design approaches (things that design teams do to ensure their products are relevant, engaging, and usable for the intended consumer) and how they fit with the CREST.BD ethos of community-based participatory research.
The past few weeks have been a bit of a whirlwind of packing, saying goodbye to family and friends, and exploring my new home. I'm looking forward to being reunited with my husband and dog when they arrive – and seeing my dog's reaction to squirrels! In the meantime, I'm trying to intentionally establish a better work-life balance than I had in my PhD, and making sure I set aside plenty of time for cooking healthy food, engaging in my creative hobbies (knitting, drawing, and sewing), and playing video games. Vancouver is a beautiful city and I'm really enjoying taking long walks to see the autumn (sorry, fall!) colours.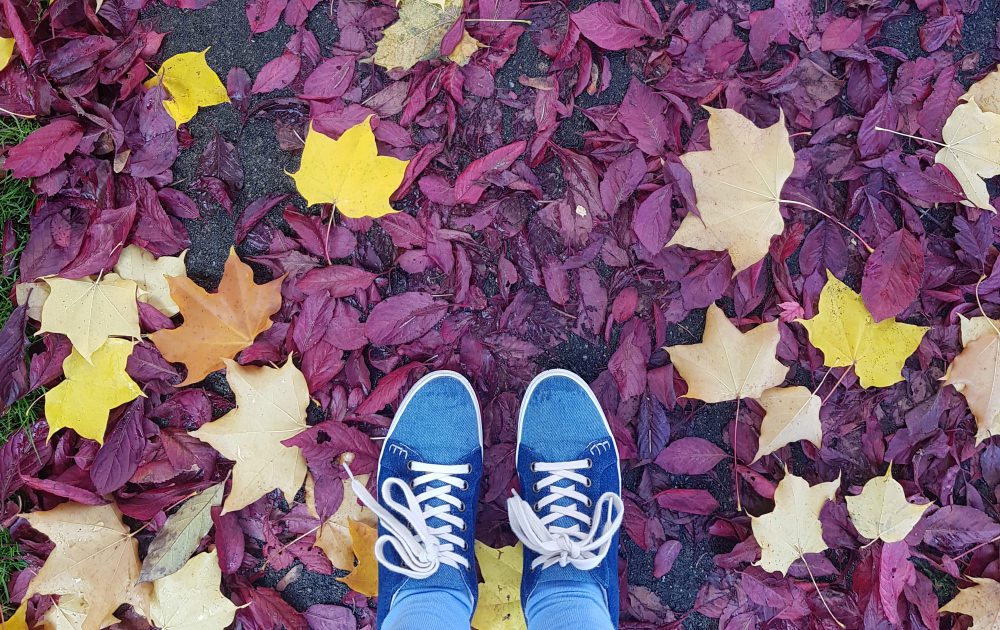 If you'd like to hear more of what I'm up to (or see some photos of my dog) please check out my twitter @morton_emm. I'll be trying to blog lots about all that I am learning and doing here, so please stay tuned!
---
Related Posts