Knowledge translation is an essential part of CREST.BD's work. It's the process of taking academic evidence, which can be inaccessible to most people outside of universities, and sharing it with the broader community in alternate forms. Blog posts, social media stories, and online tools like the Quality of Life Tool are all web-based examples of knowledge translation.
Our goal with knowledge translation is to help ensure that the latest research on bipolar wellness is in the hands of those who need it most. Now, thanks to our new social media team, we're able to take our knowledge translation to the next level.
Without further ado, meet our new social media team!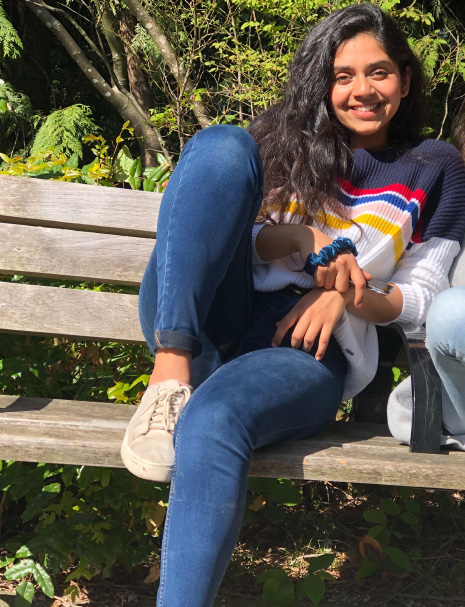 Subah Sehgal
Instagram
I'm a third year student at UBC pursuing an honors degree in psychology with a particular interest in research regarding problem gambling and its effects on decision making. At CREST.BD, I work with the social media team to monitor and disseminate information on platforms such as Instagram. Outside the realm of academics, you can find me on the court playing basketball and volleyball. I also enjoy naming my extensive plant collection after celebrities.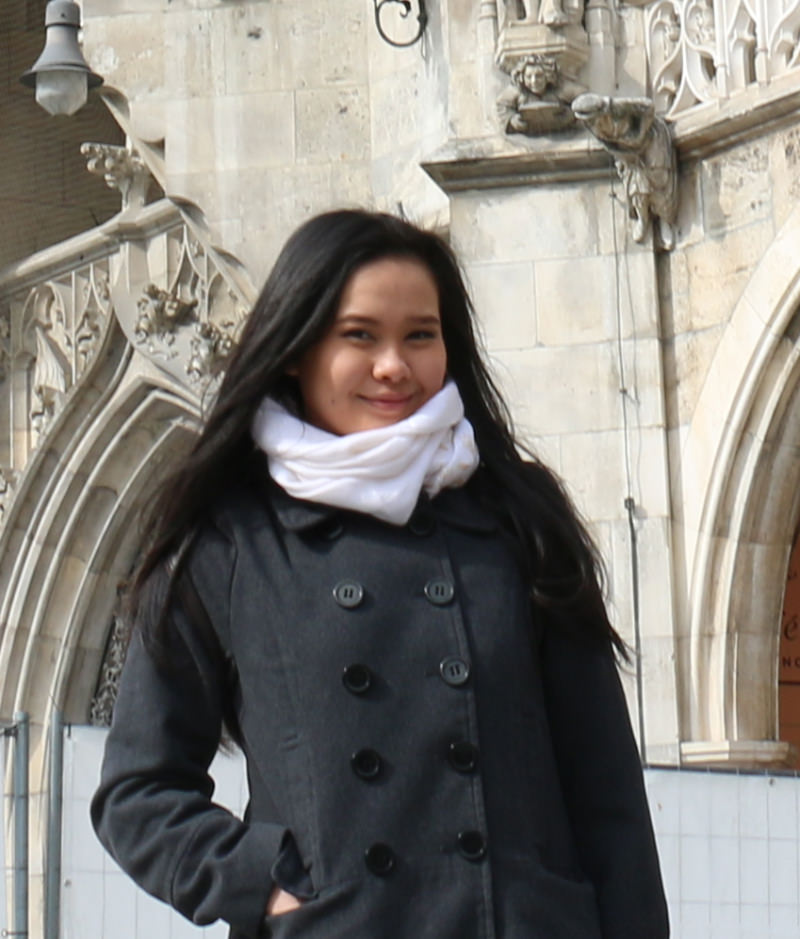 Rae Llorente
Instagram
I'm a fourth year student at UBC studying Biology with a minor in Psychology. At CREST.BD, I help create content for social media platforms that help make information regarding mental health more accessible. In my spare time, you may catch me volunteering at a hospital or creating events for Marine Drive residents that encourages self care and community bonding. I also love vlogging my experiences in university and hanging out with friends!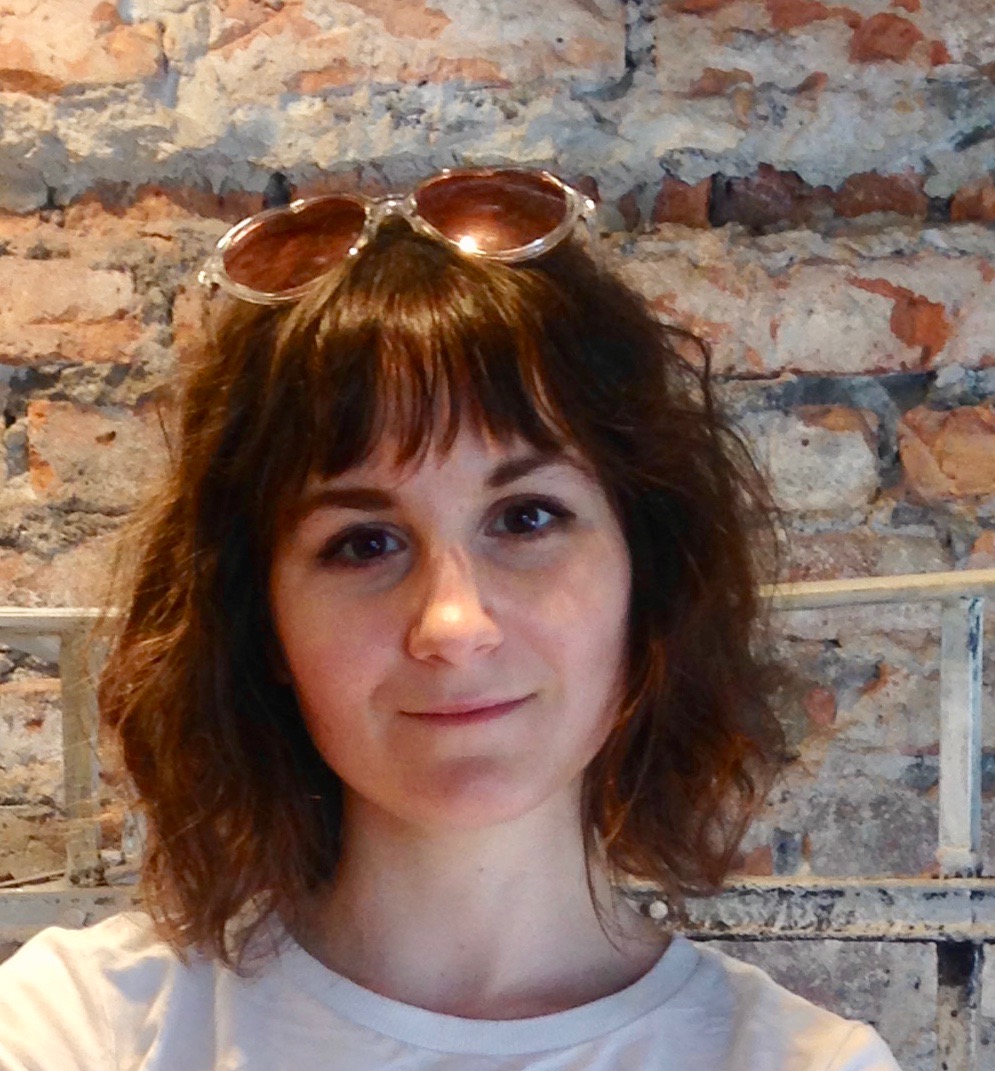 Laura Lapadat
Bipolar Blog & eBlast Updates
I'm a research assistant at CREST.BD with a Bachelor of Arts in psychology. As a part of CREST.BD's social media team, I write blog posts describing current research and events, format blog posts from our CREST's network members, and build email newsletters. In my spare time, I like yoga and nature walks, watching weird art movies, skiing, and just sitting around thinking.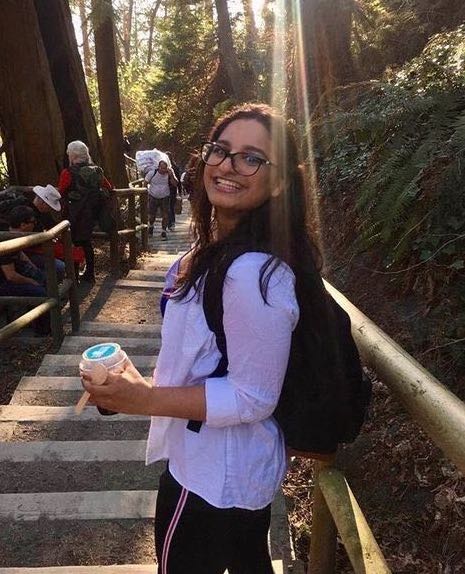 Rhea Kulur
Facebook
I'm a fourth-year undergraduate student at UBC majoring in psychology and minoring in Italian. Outside of university, I enjoy dancing salsa and bachata to Latin rhythms. At CREST.BD, I work with the social media team to research and disseminate thought-provoking articles on mental health, particularly bipolar disorder.
Now that we have a new team, we have a lot of fresh content that we're preparing for Instagram, Facebook, Twitter and the blog. You can also sign up for our eBlast updates, which go out about once a month. We'll be posting about breaking the stigma of bipolar disorder, mental health terminology that's often misunderstood, and our current projects and how you can get involved. Stay tuned!
---
Follow us on social media: