Hello everyone! My name is Bennett Cheung, and I am one of the resident psychiatrists (i.e. psychiatrist-in-training) currently working in Vancouver. I am working with principal investigator Dr. Raymond Lam, Director of the Mood Disorders Centre, Djavad Mowafaghian Centre for Brain Health, CREST.BD Network Lead Dr. Erin Michalak and Dr. Jill Murphy, with the goal of learning more about the views from both physicians and patients on the use of technology and measurement in depression treatment. We hope to gather your perspectives and opinions in our current online questionnaire.
This study is approved by UBC's Research Ethics Board (ethics ID: H19-03900).
There is also a random draw for a $100 Indigo gift card upon completion. There are two studies: one for physicians and one for individuals with depression. If you have bipolar disorder and have experienced a depressive episode, you are welcome to participate!
What is Measurement-Based Care in psychiatry?
Measurement-based care (MBC) is the use of validated rating scales to track symptoms of a mental health condition, such as an individual's mood, sleep, appetite, and energy. It can also be used to help determine how depression has affected different aspects of life such as work or school, as well as side-effect burden from medications, in order to help personalize clinical decision making based on the reported results. By using these scales multiple times over the course of treatment, both the patient and physician can track whether certain treatments have been helpful, and determine further course of action based on the patterns shown.
Our research team is hoping to understand what barriers may exist in regularly using measurement-based care in the management of depression.
MBC is evidence-based, having been shown to improve patient outcomes (Guo et al., 2013; Lam et al., 2015). This practice is similar to the tracking of sugar levels in diabetes, and blood pressure in hypertension, or the subjective scoring of pain in pain management. However, despite evidence demonstrating improved outcomes, MBC is still not routinely used by physicians (Harding et al., 2011; Scott & Lewis, 2015).
What are the barriers to the usage of Measurement-Based Care?
Our research team is hoping to understand what barriers may exist in regularly using MBC in the management of depression. Barriers to implementation may be a combination of both patient and physician factors, including logistical and time constraints, or lack of knowledge or comfort around the topic.
Additionally, we wonder whether the use of mobile technology can improve the access and feasibility of regularly using MBC. For example, an individual may be able to track their own symptoms on a mobile device either at home or prior to an appointment, and could share that information with their physician in order to help more objectively guide the direction of treatment. We wonder whether individuals with depression will find this helpful, or whether it will be perceived as too complicated to implement.
By obtaining the views of both individuals with depression and physicians, we hope to understand what current barriers exist to regularly using MBC, and what future strategies must be employed to facilitate its use.
What does this project involve?
We are conducting this study across Canada. One online questionnaire is open to all participants above the age of 19 who have a current or past diagnosis of depression (including bipolar depression), while the other is for physicians who help manage depression. The questionnaire takes between 5-10 minutes.
We ask participants to answer a series of questions about how familiar they are with using mobile technology, as well as their view on using the Internet to access health information and support. We also ask participants about their views on using mobile technology to help track depressive symptoms, and finally, some basic demographic questions.
---
Participate in the Survey
We are still in need of participants in Canada to help us complete our study. When you complete the survey, you can enter a draw to win a $100 Indigo gift card.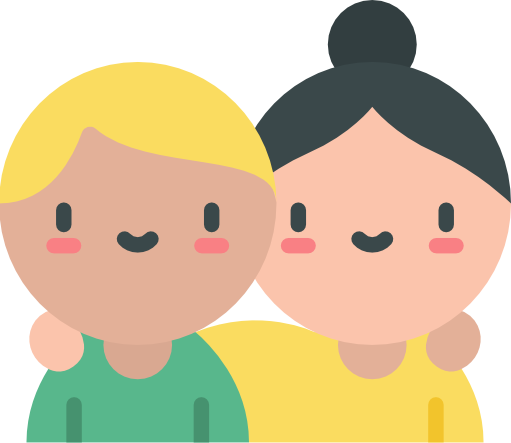 I live with depression* and would like to participate.
Fill Out Survey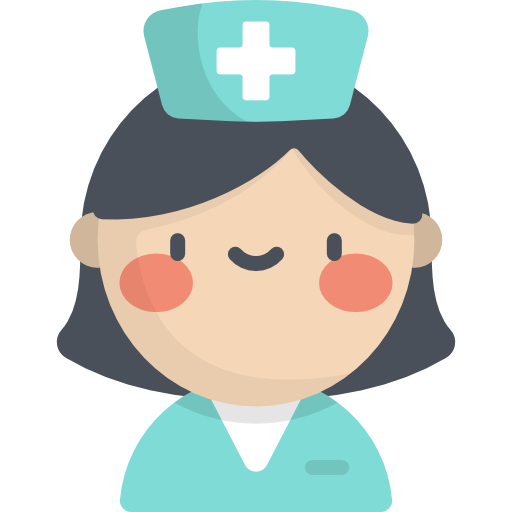 I'm a physician and would like to participate.
Fill Out Survey
*Including bipolar depression
---
What are the next steps?
Once we have obtained a sufficient amount of data, we will analyze the results and share them both in academic settings, such as scientific journals, and non-academic settings, such as through this blog. We hope that other people will see the value in understanding what barriers may exist in utilizing mobile technology and measurement-rating scales to aid in depression treatment and management.
Questions?
For more details or questions about the study, contact research coordinator Jing Liu at 604-822-7804, or email j.liu@ubc.ca
References
Guo T, Xiang YT, Xiao L, et al. Measurement-based care versus standard care for major depression: A randomized controlled trial with blind raters. Am J Psychiatry. 2015; 172:1004-13.
Harding KJ, Rush AJ, Arbuckle M, et al. Measurement-based care in psychiatric practice: a police framework for implementation. J Clin Psychiatry. 2011;72:1136-43.
Lam RW, Parikh SV, Michalak EE, et al. Canadian Network for Mood and Anxiety Treatments (CANMAT) consensus recommendations for functional outcomes in major depressive disorder. Ann Clin Psychiatry 2015; 27:142-9.
Scott K, Lewis CC. Using measurement-based care to enhance any treatment. Cog Behav Pract 2015; 22:49-59.
---
Follow us on social media: