This summer, I had the opportunity to partake in research at CREST.BD under Dr. Erin Michalak as part of the UBC Faculty of Medicine Summer Student Research Program. Her team is currently working on developing an innovative app to collate and interpret data from mobile apps to provide self management support for people with bipolar disorder (BD). You can learn more about the Bipolar Bridges project by reading this blog post.
Our Bipolar App Survey
To set the stage for the project, over 1000 people with BD were surveyed to determine how comfortable they feel with mobile phones and apps, and to determine the most popular apps they use. Apps were classified into categories corresponding to the domains outlined by the Quality of Life in Bipolar Disorder QoL.BD) scale (Michalak, 2010), which is also available online. We found that some of the most downloaded and highly rated apps available were also popular among people with BD. This was not surprising, since people with BD must also manage various aspects of their lives just as their counterparts without BD do, including physical health, finances, and interpersonal relationships.
Clinicians may be uncertain about which apps are credible or appropriate to recommend to people with BD.
To gain the perspective of clinicians, we conducted another survey of healthcare providers who help people with BD, and found mixed levels of confidence and knowledge in recommending apps to help manage BD. Taken together, these two surveys suggest that while people with BD are interested in using health apps, clinicians may be uncertain about which apps are credible or appropriate to recommend to people with BD.
My own experience with apps is similar to the clinicians who responded to our survey. Prior to this project, I had not considered apps as therapeutic tools and had little training in evaluating apps. Although medical students sometimes receive lectures on the latest technological tools for clinicians, we rarely receive lectures on self-management tools used by patients. When in practice, clinicians sometimes receive training from medical device or technology company representatives, but these sessions can be biased and potential conflicts of interest should always be top of mind for clinicians. As more data on the role of technology in medicine becomes available, perhaps medical schools should consider incorporating more lectures on this topic into their curricula.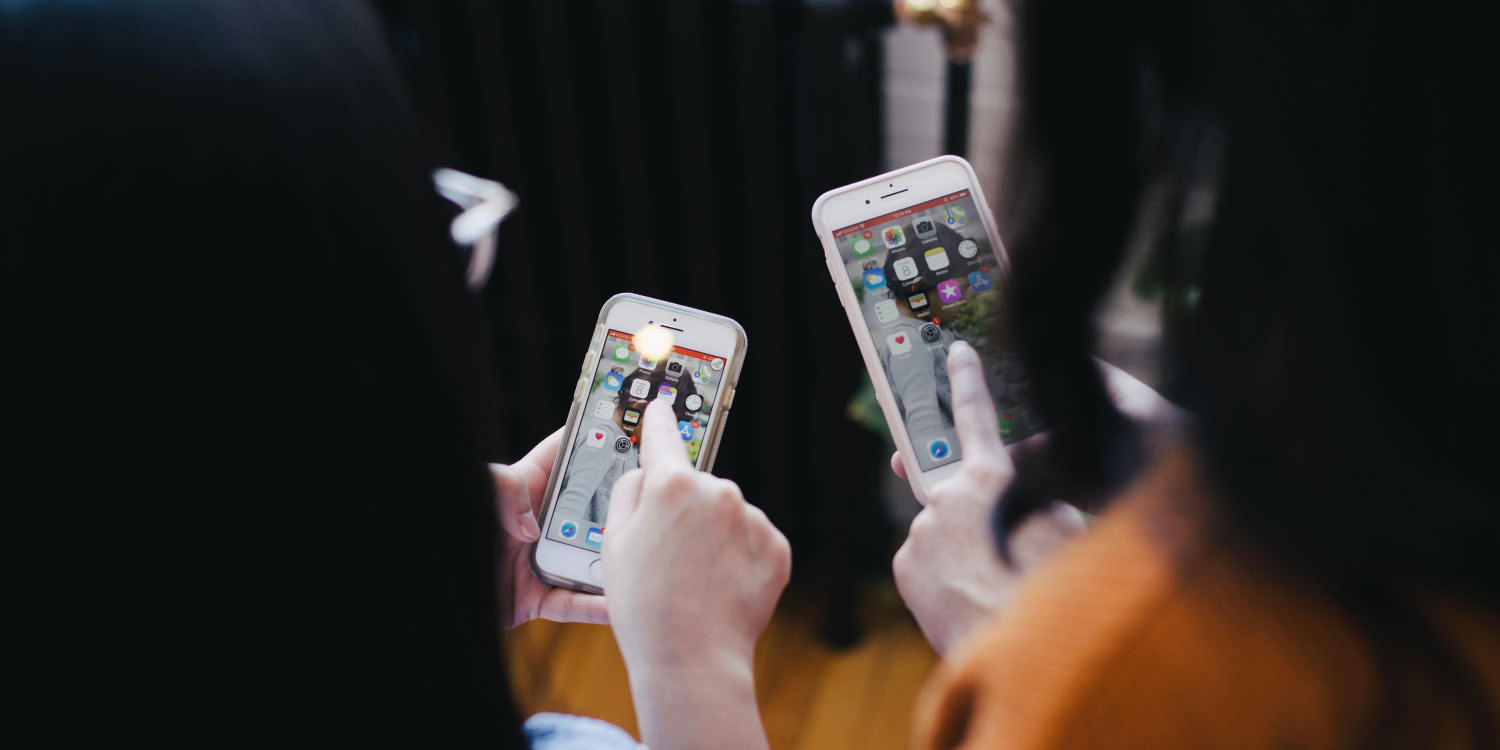 Evaluating the quality of mental health apps
Mobile apps hold the potential to help manage various aspects of life affected by BD, such as mood monitoring, and sleep quality. These apps are publicly available on many popular operating systems, intuitive to use, visually appealing, and provide easy, actionable solutions to problems.
However, the claims made by companies developing these apps need to be critically evaluated. One study found only approximately half of the 73 most highly-ranked mental health apps were associated with research-based methods from peer reviewer papers, and only two apps were supported by studies on those specific apps, however, 64% of the apps examined claimed effectiveness (Larsen, 2019). This implies the app ranking system on the App Store or the Play Store may not always provide an accurate assessment of an app's quality.
To address this, the American Psychiatric Association (APA) created a framework to evaluate apps based on five domains examining accessibility, privacy, clinical evidence, usability, and data integration (American Psychiatric Association). APA also provides a set of 5-10 recommended questions designed to address each domain when assessing the quality of mobile apps.
However, evaluating the quality of apps could be a time-consuming process, especially given the vast number of them available. The Division of Digital Psychiatry at Beth Israel Deaconness Medical Centre has taken these domains and created an open-source app-evaluation platform (BIDMC – Division of Digital Psychiatry). Many of the apps available to the public have been assessed, and the results of these evaluations are freely available with the click of a search button.
Through my experience with Bipolar Bridges, I learned how to evaluate apps and provide basic recommendations for patients inquiring about incorporating apps into their treatment plans. For busy clinicians who may not have the time to evaluate apps or for patients who want to explore apps as part of their therapeutic plans, the database created by BIDMC may serve as a good starting point. As a future clinician, I hope to stay updated on the research pertaining to the potential use of apps and make recommendations accordingly.
Looking Ahead
As the technology behind smartphones and mobile apps advances at an exponential rate, it is important to acknowledge the potential therapeutic impact of apps on health and quality of life. However, both clinicians and people living with BD need to exercise cautious optimism and assess both the pros and cons of mobile apps objectively. Further research into this exciting field is warranted to further explore potential therapeutic effects of apps on the management of mental health conditions.
---
About Charles
Charles Choi is a senior medical student at the University of British Columbia who is passionate about psychiatry and technology in medicine. He has published peer-reviewed articles in psychiatry, and has also helped create an app which tracks Parkinson's Disease https://www.vchri.ca/stories/articles/2018/04/19/smartphone-house-calls-revolutionize-monitoring-parkinsons-disease, and a system which contactlessly measures vital signs https://joulecma.ca/innovate/grants/vitaleyes. In his free time, Charles has been learning to program on JavaScript, using React Native to develop mobile apps https://github.com/charcho1
LinkedIn: https://www.linkedin.com/in/charles-choi-46b92950/
---
Follow us on social media: