We're thrilled to announce that Caden Poh has won the UBC President's Staff Award for Community Engagement!
Through the pandemic, Caden's work as CREST.BD's research coordinator has helped so many people access support and research evidence. His community engagement and outreach work on social media has been key to fulfilling CREST.BD's mission to share evidence-based bipolar disorder information with the populations who need it most.
Among other things, Caden has been instrumental to our #TalkBD livestreams, our series of online community gatherings to share mental health tips and tools during the pandemic. Caden also initiated and annually directs our World Bipolar Day "ask me anything," the largest bipolar disorder Q&A to ever be hosted on the internet.
In the past, Caden has also won the the UBC Applegarth Staff Service Award in 2020 for outstanding contributions to the Faculty of Medicine, and the UBC Psychiatry Department's Staff Service Award in 2019. It's wonderful to see this recognition of his excellent work!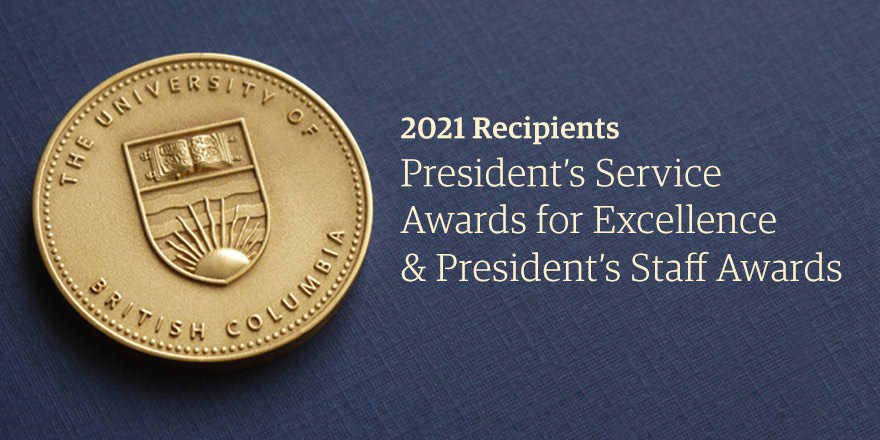 The Press Release from UBC
Here's the full text from the press release, which describes Caden's work in the community and many contributions to community engagement!
Caden Poh, Research Coordinator
Department of Psychiatry, Faculty of Medicine
Caden Poh reduces barriers to information and healthcare for people living with bipolar disorder through creative use of social media, advertising, and graphic design.
The Collaborative Research Team to Study Bipolar Disorder (CREST.BD) is an international research network dedicated to supporting health and quality of life for people with bipolar disorder (BD). The network is unique in that everything from research and writing applications to publishing results is in collaboration with people living with BD and other mental health conditions – groups historically and systemically marginalized.
Because of Caden's resourceful and conscientious efforts, CREST.BD significantly expanded its reach and community participation among the underserved and people living with BD. Caden facilitated #TalkBD LIVE, a series of online Q&A events designed to provide mental health support and education during the pandemic. His efforts in increasing the accessibility to this resource have been successful, reaching thousands of people living with mental health conditions and their supporters via Facebook Live, Zoom, and social media.
Caden leads and supports community engagements that benefit local and global communities. Notably, Caden initiated and annually facilitates a Reddit Ask Me Anything on World Bipolar Day. This has become the biggest international Q&A for bipolar disorder ever hosted – and this year, Caden assembled an international panel of over 25 psychiatrists, psychologists, people with lived experience, and other mental health experts to answer questions from around the world. This promotes significant community engagement globally with individuals experiencing or affected by BD, and highlights UBC's presence in the global mental health community.
An avid volunteer, Caden demonstrates exceptional commitment to serving underprivileged members of the community. He is an active contributor to three crisis and distress lines – CHIMO Crisis Line, SUCCESS Chinese Help Lines, and Crisis Text Line. A skilled crisis intervener, Caden also serves as a mentor to over 20 crisis line volunteers.
---
To read the full press release about the UBC Presidential awards,
click here!
A massive congratulations to Caden for receiving this well-deserved award!