UPDATE (Aug 2022): The PolarUs app study is now open! Be the first to try the app: crestbd.ca/PolarUs-App-Study
---
We are delighted to officially announce that our bipolar disorder app is named PolarUs, and will be released for research testing in 2022!
Two years ago, on World Mental Health Day, we announced the official launch of our Bipolar Bridges Project to create an evidence-based app for people with bipolar disorder. Now, on World Mental Health Day 2021, we want to give you a look at how far PolarUs has come.
PolarUs.app
After much consultation with two advisory groups of people with bipolar disorder, and hard work from our researchers and design team, we've settled on how we want the app to look and feel.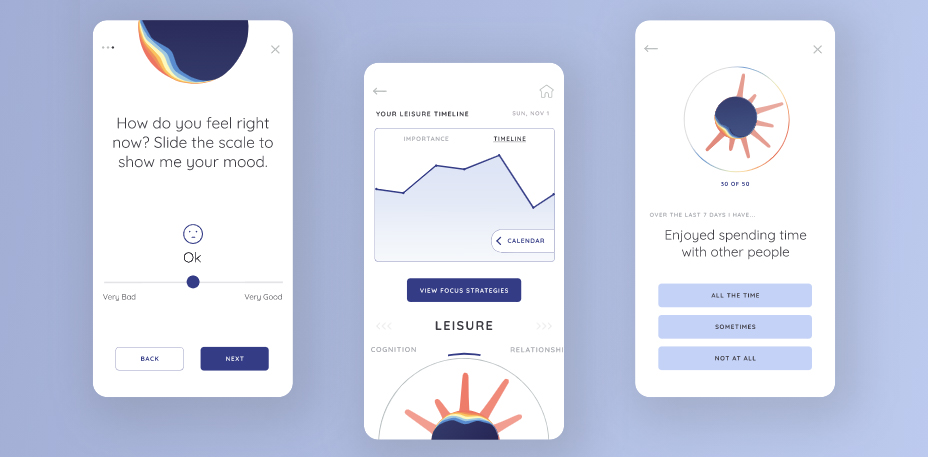 The first users of the app will be participants in our research study. Study participants (people who live with bipolar disorder in North America) will use the app over a 3-month period. The results will help us to create the most effective version of the app for full public release, and contribute to the growing research base on what makes mental health apps work well. They'll also help us better understand which strategies are most helpful for living well with bipolar disorder.
If you want to involved in this exciting first step to releasing the app, sign up to be notified when recruitment starts!
Sign up at PolarUs.app!
Choosing the name
In advisory meetings with people with bipolar disorder, it was collectively decided app should not contain the word "bipolar." This is because of privacy and confidentiality. Many people stated that they wouldn't want to have an app on their phone that might reveal their diagnosis to others.
Picking the name took extensive consultation within our team and advisory groups. We decided on the name PolarUs because:
It references the North Star, "Polaris," which is a guiding light. We hope our app will be a guiding light, too.
The North Star is associated with compasses. Compasses also show us the way. They also look like our quality of life tool!
It's a combination of "bipolar" and "us." This symbolizes how we are bringing together the voices of people with bipolar disorder in an app to serve people with bipolar disorder.

Our collaborators
The launch of PolarUs is thanks to the efforts of countless collaborators. We'll detail the efforts of our academic and peer researchers, developers, designers and more in later posts. For now, we'd like to thank our partner organizations for PolarUs: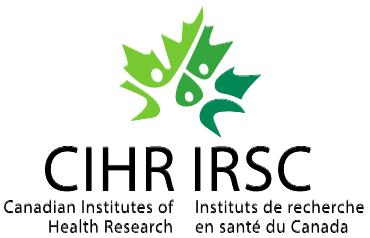 And of course, we'd also like to thank the Canadian Institutes of Health Research, as well as our industry partner, maslo.ai.
How to get involved
We're going to be doing the research study of PolarUs in early 2022. If you're interested in helping us out with this app, sign up for our PolarUs newsletter!
World Mental Health Day
World Mental Health Day, which takes place annually on October 10th, is a day devoted to raising awareness about mental health issues and taking action in support of mental health care. It's a day when all of us working towards improved mental health have the opportunity to share what we've been working on, and how we're contributing a better system of mental health care. Join the conversation on Twitter, with the hashtag #WorldMentalHealthDay!