(From left to right: Heather O'Brien, Mollie Pleet, Josh Woolley)
As we enter fall of 2020, we are delighted to announce the successful nominations of Dr. Heather O'Brien, Dr. Mollie M. Pleet, and Dr. Josh Woolley as CREST.BD network members. There was resounding support for all three nominations.
Dr. O'Brien is currently involved in CREST.BD's flagship Bipolar Bridges project, focusing on mHealth app engagement. Learn more about her work on their project on her latest Bipolar Blog: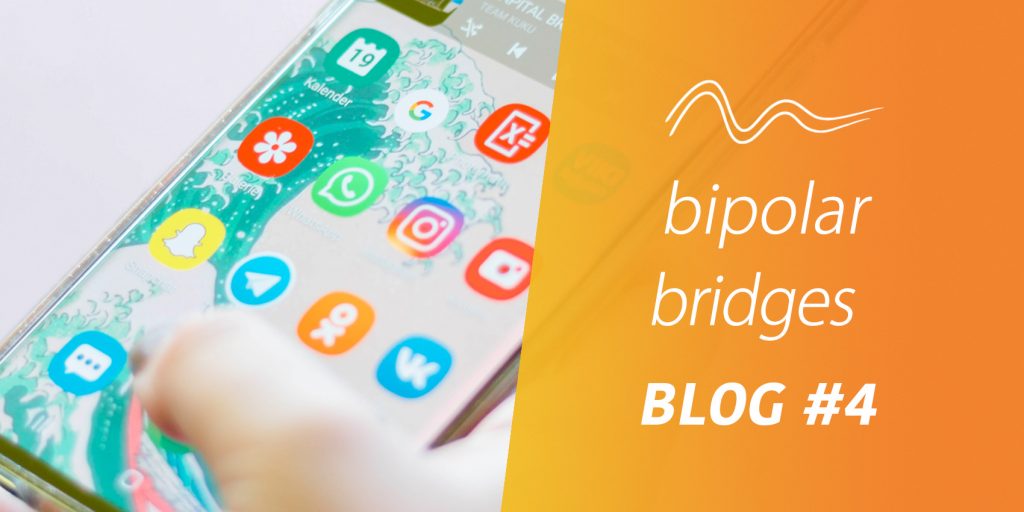 Bipolar Bridges Blog 4: "There's an app for that!"
What does mHealth app engagement mean for real-world mental health outcomes?
CREST.BD is also collaborating with Dr. Pleet, Dr. Woolley, and the BAND lab on exploring psilocybin (the primary psychoactive compound in "magic mushrooms") for the treatment of depression in adults with bipolar disorder. Learn more about this project: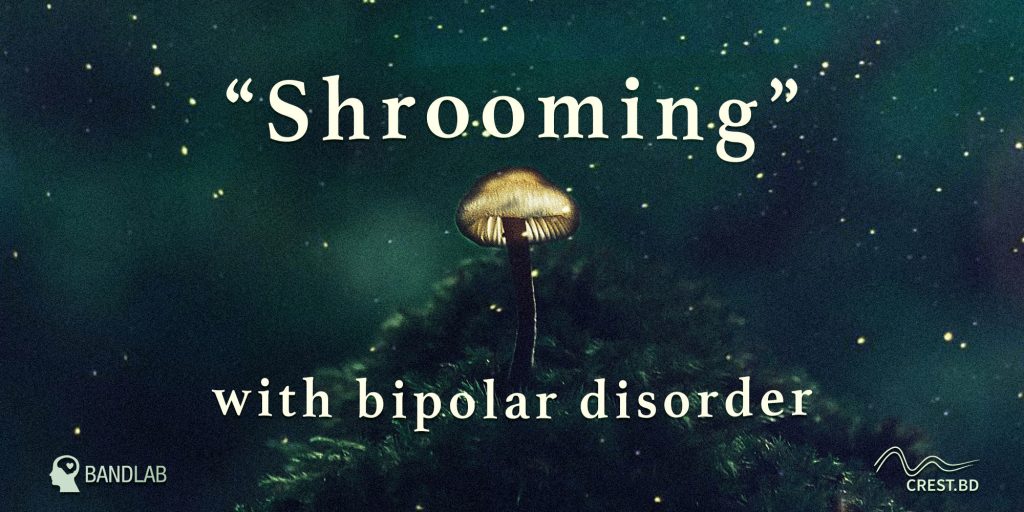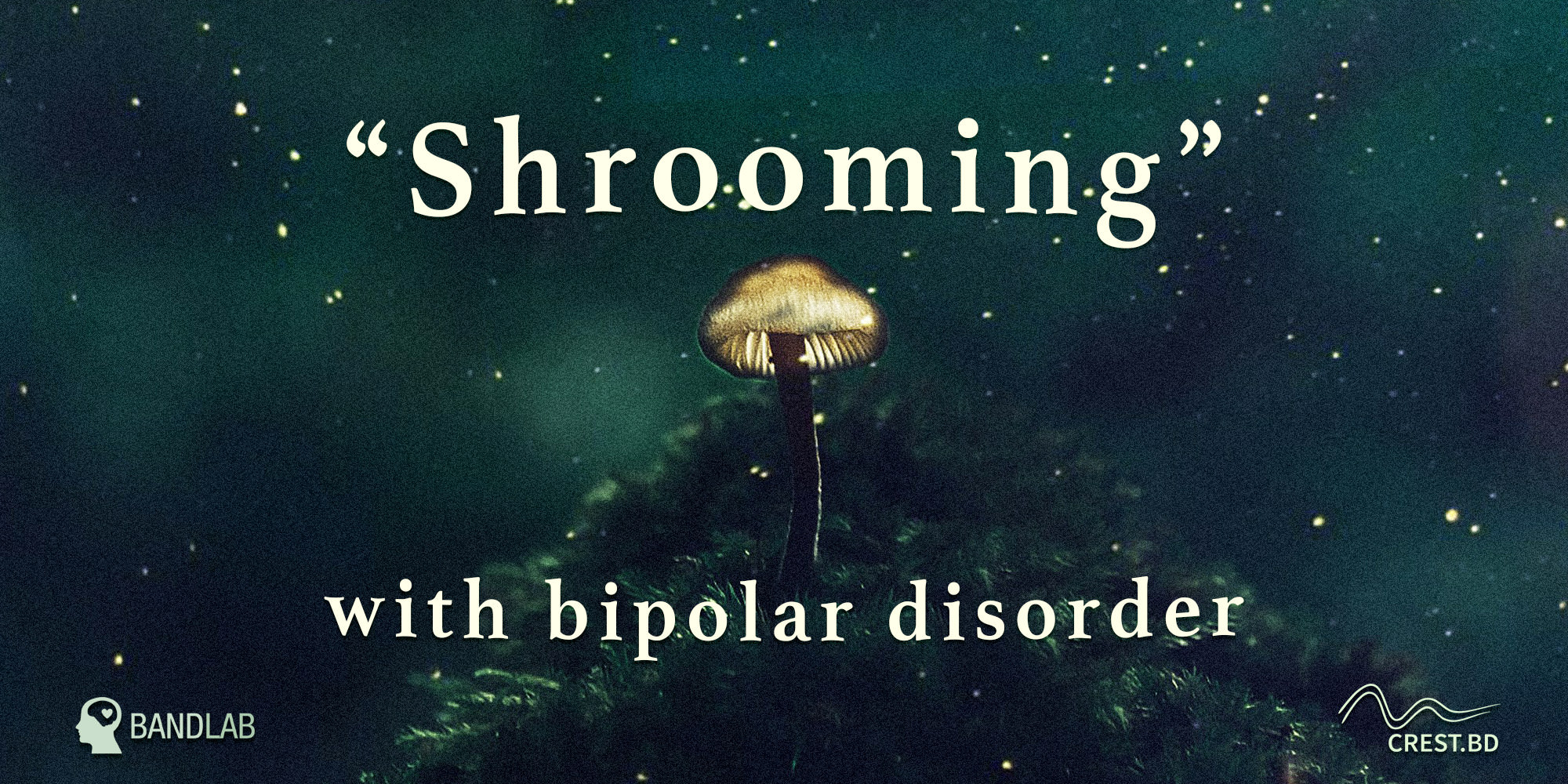 "Shrooming" with Bipolar Disorder
A Psilocybin Survey Study
For an up-to-date list of CREST.BD researchers, please visit our team page.
---
Follow us on social media: