"When you can tell your story, and it doesn't make you cry,
you know you have healed." (Anonymous author.)
It is often stated that "hindsight is 20/20". However, when you try to remember the accurate details of your entire life when you are in your late seventies and you haven't kept a daily diary, your recollection of past significant events may be slightly shaded or considerably biased. Despite this strong possibility, I still wholeheartedly believe that it is worth the effort of putting down on paper what I consider to be the numerous positive and not so positive elements, which shaped my life, when I decided to write my autobiography.
In 2013, I wrote Part 1 of my autobiography, "Lucky 13 – The Lucky Number of a Citizen of the Métis Nation of Ontario," which covered the period from my birth January 16, 1944 to 1965 in which I described some the main highlights of my youth, my adolescence and my entry into adulthood.
Being the youngest of thirteen children, I was raised in a Métis, French-speaking and Roman Catholic family. My father was a "lumberjack". Just before my birth, my parents decided to illegally start selling alcohol because my father could no longer work since he suffered from a rheumatoid heart disease. Our popular establishment attracted interesting customers: namely the Chief of Police, the Justice of the Peace, the School Principal, the local Parish Priest, plus a variety of individuals who worked in the mines and in the bush.
"As a young child, I remember all too well the arguments and yelling that took place between my parents when my dad was under the influence of alcohol."
My mother was a loving and caring person, a highly motivated, spiritual and industrious woman. My father was a conscientious and hard worker, a quiet and shy man, a good and loving person. Unfortunately, my dad became a social binge drinker. Whenever he consumed alcohol, his behaviour changed dramatically. He became argumentative, bossy, and irritable.
As a young child, I remember all too well the arguments and yelling that took place between my parents when my dad was under the influence of alcohol. Even though my dad never physically abused my mom or his children while inebriated, these heated verbal arguments and my dad's unpredictable behaviours frightened me a great deal and undoubtedly deeply scarred me emotionally. I became an anxious and very sensitive child.
Despite the feelings of anger which I entertained towards my dad when he drank heavily, I never felt able at that time how to share my true feelings with my mom and dad, or anyone else as a youngster. I suppressed them instead. I always did my best to please my parents, plus other authority figures such as my teachers and future employers. This tendency of being constantly on my guard not to upset my parents and of being hesitant in confronting anyone who made me feel nervous transformed itself into a tendency of nurturing feelings of self-blame, self-guilt and shame. As an adult, I tried very hard to put on a mask of self-confidence, control and calmness, but underneath this 'charade', I could easily and quickly become anxious and irritable when faced with undue stress.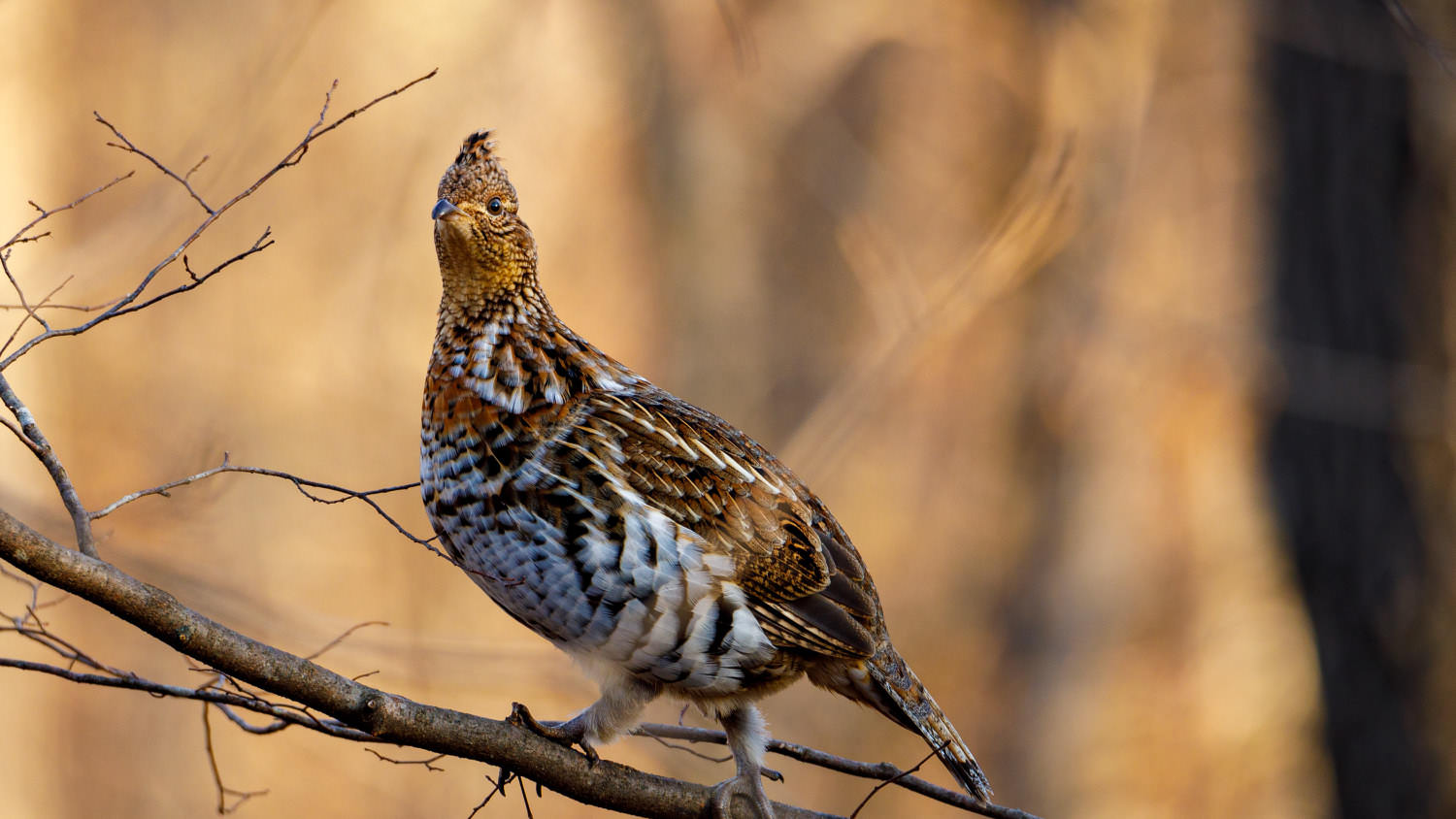 Despite these tense family moments, I developed a very close relationship with my father. We often hunted rabbits and partridges together. We also went berry picking and fetched firewood together. When I turned nine years old, my dad, much to my relief, began to better control his social drinking. My parents stopped illegally selling booze and opened a Corner Store.
As I wrote Part 1 of my autobiography, it proved challenging for me to recall and describe some of the most positive and negative events of my youth. In some instances, it required considerable effort.
I can now honestly say that my maturation as a man, a father, and a grandfather, my faith, and my deeper appreciation of life have led me to profoundly believe that forgiveness of others and self-forgiveness have been at the core of my understanding of what made my father tick during that time. Since accepting him more so as a human being, I realized that he always loved me. I have rediscovered my profound admiration of him as a good fatherly role model during my youth. Briefly put, I love my father.
"Both my parents always taught me never to lose hope"
When Part 1 of my autobiography was released in 2013, I was encouraged by one of my older brothers and a former High School teacher to seriously consider writing the rest of my autobiography. At the time, I felt hesitant and ashamed of doing so because of two marital breakdowns, the first occurring in 1974 and the second in 1998, and because of the severe mental health breakdown which I experienced in 1998 when I was clinically diagnosed with a Bipolar 1 Disorder.
However, in late 2017, once I married a loving caring woman with whom I'd been already living with for twelve years, I decided to write Part 2 of my autobiography soon thereafter and titled it, "Life Has Been and Continues to be My Comforting Teacher – A Journey of Love, Self-forgiveness and Acceptance." In it, I proceeded, as honestly as I could, to briefly describe some of the major personal and professional highlights, which profoundly marked my life between 1965 and 2021, including the major impacts of the gradual emergence of various phases of my Bipolar I Disorder for which I was diagnosed at the age of 54.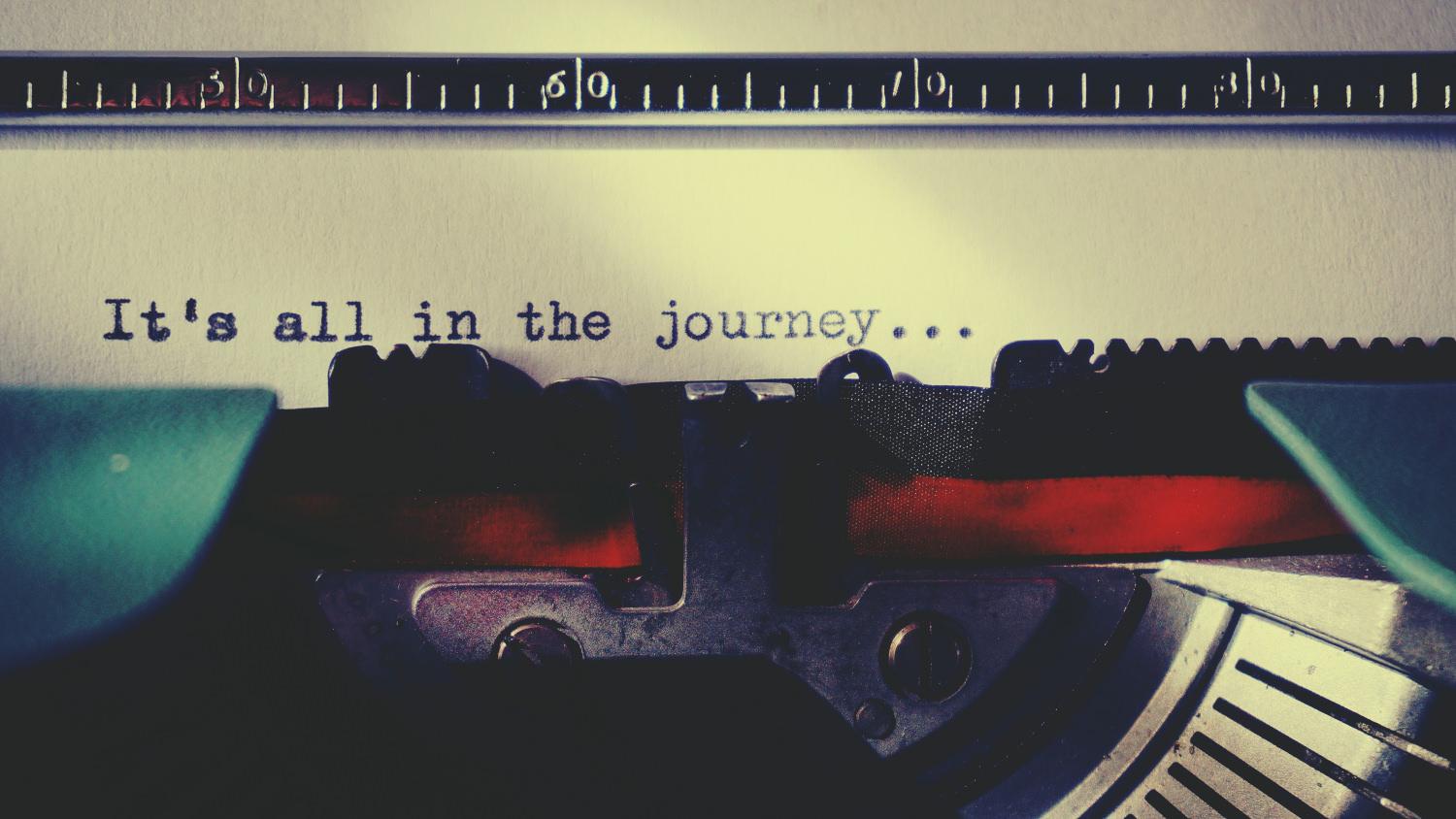 Both my parents always taught me never to lose hope. They also taught me to never lose whatever faith I believed in since life is a sacred and divine gift. Thankfully, my parents taught me to always express gratitude; to develop a positive and proactive attitude in life; to turn challenges into opportunities; to be respectful of people and to practice humility, perseverance and patience; to be compassionate; to practice forgiveness and self-forgiveness; to nurture self-care and self-compassion; to never to neglect my sleep; to maintain a proper diet and to physically exercise on a regular basis – basically to have fun.
Additionally, they taught me the benefits of developing, maintaining and nurturing positive social relationships; to "never let other persons live my life"; to appreciate the gifts and the beauty of Mother Nature. All important lessons which take a full lifetime to thoroughly inculcate and appreciate.
"My hope is that this candid delving into my life may also be helpful to other persons who are experiencing similar mental health problems"
Regrettably, my bipolar disorder hampered my abilities to implement what they taught me when I was in the advanced hypomanic and manic phases of my illness. Thank goodness, with the support and help of many people, and the undeniable positive value of medication, I soon recovered, and I never came close to drowning again in turbulent waters since my last manic episode in 1998.
Life has indeed been and continues to be my comforting teacher. I will be the first to admit that life still has a lot more to teach me in her challenging, creative, embracing, and nurturing way under the sacred guidance of my Divine Creator.
Briefly, the benefits of writing my autobiography primarily consisted (1) of providing me with a more in-depth understanding of the psychosocial and environmental factors which shaped my life and made me who I am; (2) of giving me a more thorough appreciation of how my inner strengths and my support network helped me to cope with my emerging bipolar disorder throughout its florid state, my treatment and recovery phases; (3) of giving me a public opportunity of expressing my gratefulness to those persons who have helped me to learn how to live well with my illness over the past twenty-two years; and (4) of appreciating the true value of forgiveness and self-forgiveness, acceptance, compassion and self-compassion.
My hope is that this candid delving into my life may also be helpful to other persons who are experiencing similar mental health problems. I trust it may encourage them to never lose hope and sight of the fact that there is always 'a shining light at the end of the tunnel regardless of how dark it may initially appear.'
In conclusion, "since I was able to tell my story without crying, it must mean that I have healed."
Raymond D. Tremblay (Ottawa)
Note: For those wishing to purchase a copy of my autobiography, please contact me at
wei-min@sympatico.ca.
---
About the author: Raymond Tremblay
Raymond lives well with bipolar disorder. He is also a prolific writer, having self-published more than 25 collections of poetry, largely on issues of homelessness. Raymond has a strong affinity to social welfare issues. He has had a fruitful career with both municipal and provincial organizations, including the Ontario Ministry of Health, based in Kingston Psychiatric Hospital, where he served for 20 years as, first, Director of Social Work Services, and later, as Coordinator of Community Development.
Featured blog posts by Raymond Tremblay:
Befriending my Enemy: Bipolar Disorder, Resiliency and COVID-19
Writing Poems – One of My Mental Health Safety Valves
Whispers of a Healing Heart: a collection of poems
Bipolar Disorder: My Creativity's Muse
Even the Winding Roads Can Lead You Home
And What If?