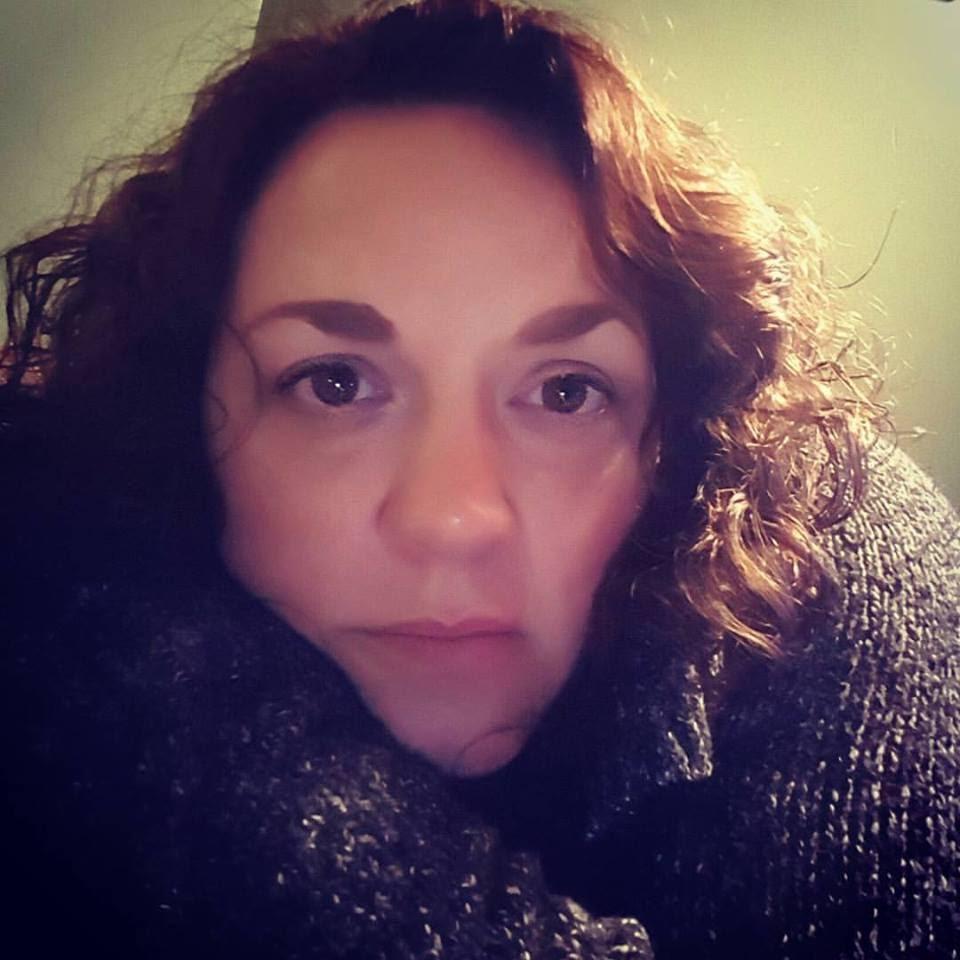 HOPEFUL GRIEVING
How will I ever be able to recover from this shocking loss?
Oh my goodness, will I ever be able to survive and at what cost?
Propelled into this grave abyss of darkness, have I been abandoned?
Each tear embracing my rosy cheeks made me more and more saddened.
For heavens sake, I will not be able to bear this agonizing pain much longer.
Under such a totally suffocating attack of hidden suffering, I had to find a savior.
Love, calming and comforting love and compassion, where could they both be found?
Grief had paralyzed my heart. Where and when could I find relief before I drowned.
Right then and there, my eyes shifted to the sky out of despair, and I found solace.
I noticed a rainbow! Suddenly, my heart filled with joy as it warmed my face.
Emptiness within my heart slowly disappeared as healthy grief replaced it.
Vulnerable, profoundly vulnerable I remained. To hope I'd now submit.
I'd never be able to forget the loved one whom I'd recently just lost.
No, since my healing heart will keep her forever alive at all cost.
God greeted her within his Sacred Heart. She's now an Angel.
Poem written by Raymond D. Tremblay (Ottawa) ©
In memory of his late great-niece, Angela Tremblay-Smith.
Photo courtesy of the author's wife, Louise Tremblay (Ottawa, ON).
February 18, 2021
Grieving or loss of many shapes or forms have been experienced by so many of us throughout this vicious COVID-19 pandemic which invaded our world since early 2020: forbiddance of having face-to-face contacts with relatives living outside of our immediate family residence; prohibition of visiting sick relatives living in the same town or in other regions in health care settings such as hospitals, nursing homes, homes for the aged; moratorium on directly socializing with close friends due to the high risks of contaminating them or being contaminated by them because one of us we may be an asymptomatic carrier of the virus; inability of socializing with friends at school or university due to class-closures; and prevention from out-of-country non-essential travels to name a few examples. Thank goodness to the availability of social media for allowing us to maintain some alternative form of social contact. Nonetheless, many of us greatly suffering from this deprivation of direct social contacts, especially those who live alone, the elderly, the fragile, the vulnerable and those who live in precarious or life-threatening situations.
As a young-hearted seventy-year-old man, I consider myself to be blessed in living with a wonderful wife and a close-by stepson who helps to do our errands. Furthermore, thanks to social media and the telephone, we also manage to keep in close contact with relatives and friends, even those who live hundreds of miles from us.
However, one of the most difficult if not the hardest situation to deal with is the tragic sudden death of a loved one during these times. Even though we live some 400 miles apart, a paternal great-niece of mine, Angela Tremblay-Smith, and I became particularly close Facebook friends over the past couple of years.
"Angela's motto was 'I love like a hippie and speak like a sailor – I am who I am.' "
As a published author and poet inspired by individuals' pictures, I was exceptionally impressed with the photos she shared on Facebook. To me, her photos revealed her profound love of life, her buoyant personality, the infinite generosity of her heart, the impeccable beauty of her soul, and the inexhaustible drive of her character. Angela's motto was "I love like a hippie and speak like a sailor – I am who I am."
Being so inspired by her photos, I asked her during September 2019 if she would be interested in permitting me to make use of her beautiful photos in a joint preparation of a collection of poems which we planed to publish during the summer of 2021. Angela was already aware of some of my previous published works, and she immediately agreed to participate in such a venture. Each time she received one of my poems inspired by one of her photos, she was very appreciative of it. The final of 49 poems which I wrote for her on January 25th, 2021 as inspired by one of her photos was titled "Alien Visitor." We agreed to publish this collection during this summer.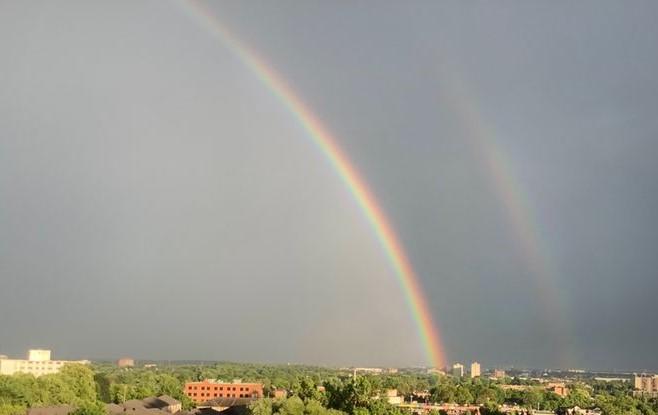 On February 7th, 2021, I was sad to read on her Facebook page that she had broken her fibula and received a temporary cast. Further investigation revealed a broken ankle and a walking boot to be worn for six weeks was prescribed. Unfortunately, a blood cloth formed, and she suddenly passed away on February 16th. I was informed of her death at the young age of 46 on February 17 via another close relative. I was devastated and I couldn't imagine the shock, the depth and breadth of the suffering and pain experienced by her husband, her parents, her younger brother, other relatives and friends. Angela did not have any children. Angela first graduated and worked as a registered veterinary technician before moving to another position within Canada Post. Animals were her children. An outpouring of love was immediately received by her family. Due to the COVID-19 pandemic, "normal" funeral arrangements could not be made. As an alternative, the family decided to organize a memorial service for her at a more convenient date.
"Writing poetry has been one of my most steadfast companions and mental health safety valve in helping me deal with grief and losses of any other kind resulting from this cruel pandemic."
A few days after I heard of these tragic news I decided to self-publish our collection of poems and coloured pictures in Angela's memory. Since her death, I wrote five new poems written by myself, and added in the collection a moving tribute received from her mother, Rachel De Grâce-Moisan, and from two other beautiful tributes prepared by two of her closest friends, plus additional family pictures received from relatives. This book now contains a total of 67 pages. The introductory poem is one of the five poems which I wrote after her death.
As a Christian, I am convinced that Angela is happy that I am going ahead with the publication of this special collection of tributes and poems. Her parents and many loved ones have already expressed their gratitude and an interest in purchasing this special book prepared in her memory.
Once again, writing poetry has been one of my most steadfast companions and mental health safety valve in helping me deal with grief and losses of any other kind resulting from this cruel pandemic.
Raymond D. Tremblay (Ottawa)
---
About the author: Raymond Tremblay
Raymond lives well with bipolar disorder. He is also a prolific writer, having self-published more than 25 collections of poetry, largely on issues of homelessness. Raymond has a strong affinity to social welfare issues. He has had a fruitful career with both municipal and provincial organizations, including the Ontario Ministry of Health, based in Kingston Psychiatric Hospital, where he served for 20 years as, first, Director of Social Work Services, and later, as Coordinator of Community Development.
Featured blog posts by Raymond Tremblay:
Writing Poems – One of My Mental Health Safety Valves
Whispers of a Healing Heart: a collection of poems
Bipolar Disorder: My Creativity's Muse
Even the Winding Roads Can Lead You Home
And What If?