Since the early part of 2019, the entire world including Canada has been faced with this life-threatening and in too many cases deadly COVID-19 pandemic. Surgeries, other than emergencies, were postponed due to medical and nursing personnel being deployed to the treatment of COVID-19 affected patients in specialized wards or Intensive Units. On the other hand, many citizens resisted going for in-hospital treatment for a variety of serious illnesses for fear of catching this virus. To some extent, I include myself in this latter category and in hindsight, I wonder if my bipolar disorder may have something to do with my delay in accepting medical intervention with my severely narrowed aortic valve.
Anxiety and stress are well-known travelling companions of persons living with a bipolar disorder, and these passengers can become quite hyperactive when an additional stressor appears. This was the case for me when I required a single heart bypass in October 2008 at the age of 64.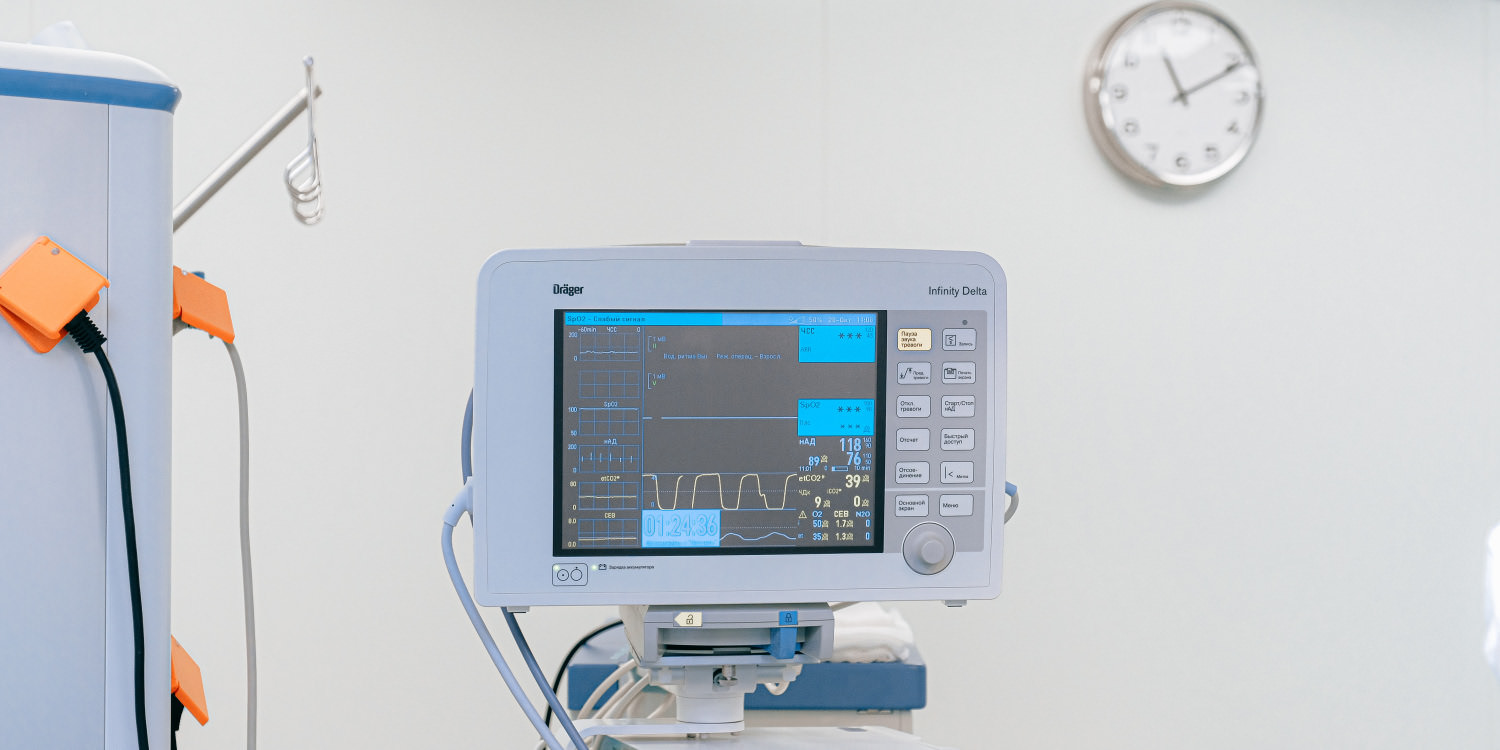 Subsequently, I was able to return to work for another few years without experiencing any physical or mental setbacks. I continued to religiously see my attending physician every four months and my cardiologist yearly. I maintained a reasonable exercise program, watched my diet, took my medications as prescribed, kept mentally active and slept very well.
Unfortunately, during the past year and a half my cardiologist began to suspect that the narrowing (stenosis) of my aortic valve had progressed from the moderate range to the severe range. It was first diagnosed in the fall of 2020. My cardiologist recommended further testing but I hesitated to do so due to my heightened anxiety and fear of catching COVID-19 if I went to the hospital. Thank goodness, additional tests were ordered by my cardiologist in March 2021 which clearly indicated that the stenosis of my aortic valve had now progressed to a near "critical" range. Thus, he immediately referred me to the University of Ottawa Heart Institute for further testing to determine my suitability for a Transcatheter Aortic Valve Implant (TAVI) instead of the more conventional open-heart surgery.
"Anxiety and stress are well-known travelling companions of persons living with a bipolar disorder, and these passengers can become quite hyperactive when an additional stressor appears."
Despite my initial reluctance of visiting a hospital during this pandemic, I trusted UOHI's TAVI Team. This didn't mean that I didn't entertain a heightened level of anxiety or stress as these tests approached. However, my determined attempts at trying to maintain a realistic and positive attitude plus the continued support I received from my medical team, my spouse, my family and friends in these stressful times proved crucial.
A thorough computerized tomography (CT) of my thorax, abdomen and pelvis was performed on April 19, 2021, to determine if I would be a suitable candidate for a TAVI. Within a couple of days of this scan, I received a medical report confirming that the stenosis of my aortic valve had definitely reached the "severe" stage. Unfortunately, there was no precise indication when or which medical procedure would be selected to replace my aortic valve. Despite finding myself in a slightly anxiety-provoking "sit and wait" position, I did my best to keep my spirits up. Once again, loved ones and friends' support helped me immensely. More than ever, I needed to keep my mind positively focused, and I did so by watching my diet, maintaining a reasonable exercise programme, meditating, and not neglecting my good sleeping habits, sound advice corroborated by Dr. Peter Liu, chief scientific officer and vice-president of research at the University of Ottawa Heart Institute (THE BEAT – April 24, 2021.)
During this past spring, I had the pleasure of participating in three ZOOM video conferences focusing on what patients can expect during the actual procedure and the recovery process. These informative and reassuring sessions were sponsored by the Heart Valve Voice of Canada, a non-profit patient advocacy organization comprised of patients, their support systems and health care professionals working to improve the health and quality of life of people living with heart valve disease.
In addition, I was successful in receiving the first dose of my Pfizer vaccine on March 15. The second dose was initially scheduled for July 15 but much to my pleasant surprise, it was rescheduled to May 22.
My anxiety mounted a notch when I was informed by the UOHI that my angiogram would be taking place on May 19. Once again, I reached out to my spouse, family and friends who immediately provided much appreciated words of support especially in this stressful pandemic.
"Throughout this process, I discovered that there were a lot of similarities between adapting and living with my bipolar disorder and my cardiac disease."
Upon completion of the procedure, the doctor informed me that my bypass of 2008 was yet intact and that two other arteries were mildly narrowed but did not require treatment at this time. What a relief to hear that the aortic valve could be replaced by a new valve via the insertion of a catheter through the femora artery located in the groin without the need of the clamping procedure instead of having to experience open-heart surgery! I was informed that this intervention would be held within another four to six weeks. I immediately found myself at least in a more positive frame of mind and I took extra precautions not to catch the COVID-19 virus.
I was admitted to the University of Ottawa Heart Institute on Monday, June 14, for an early morning 2.5 hour TAVI procedure. I was induced into an unconscious state and only awoke in the recovery room. Unfortunately, I then began to feel severe pain on both sides of my groin. I expected to feel some pain in the right femoral artery where the catheter with the artificial aortic valve guided to my heart was inserted. Prior to the procedure, I hadn't been made aware that a temporary heart-pacer would also be guided via my left femoral artery to my heart in the event that my heart beats became too irregular. Thank goodness the surgeon was able to remove it afterwards.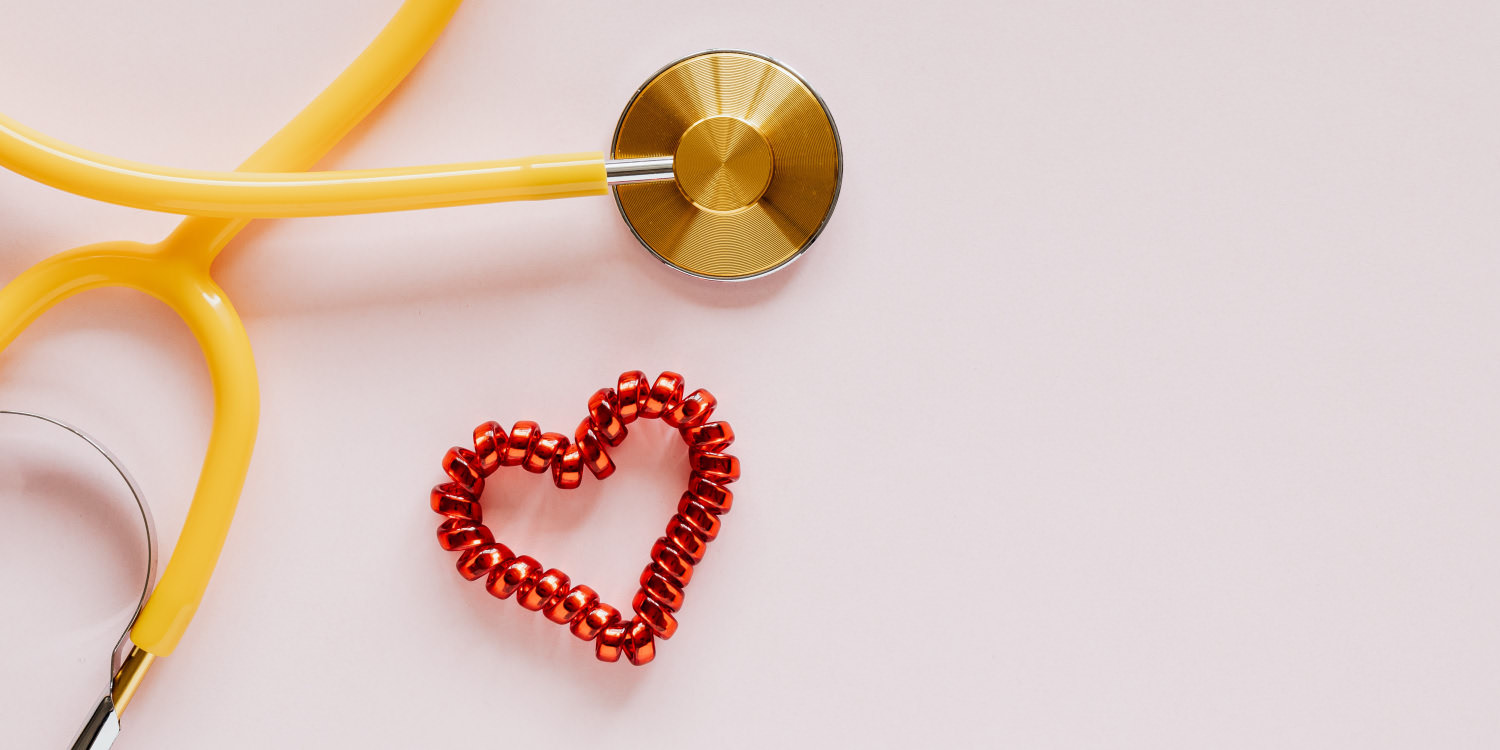 By 7:30 pm that evening I started to walk with a walker. After being told by the Head of my TAVI Team that the procedure was a success, I was discharged the next morning once an Echocardiogram revealed that my new valve was well seated in the aorta.
I am very happy to be home. My wife Louise is a super nurse. I'm already noticing a dramatic improvement in my breathing, and I've gradually recovered a reasonable level of energy to the point of resuming my regular exercise routine. A few minor setbacks did appear during the recovery process which required a medication review and additional tests. Thank goodness my cardiologist and the UOHI TAVI Team were always available to guide and support me accordingly.
Throughout this process, I discovered that there were a lot of similarities between adapting and living with my bipolar disorder and my cardiac disease. First, I had to recognize and accept that I was facing a serious life-threatening problem. Secondly, I had to seek, accept and trust the multi-disciplinary professional assistance being offered to me. And thirdly, I had to comply with the recovery and rehabilitation program which had been prescribed to me including medical follow-ups, taking care of myself by adhering to a healthy diet and a reasonable exercise program. But to a large extent what helped me the most throughout this entire process was my faith, the continuous support I received from loved ones, close friends, including those of CREST.BD and the high-quality of competent services I received from the TAVI Team of the University of Ottawa Heart Institute.
Raymond D. Tremblay (Ottawa, ON)
---
About the author: Raymond Tremblay
Raymond lives well with bipolar disorder. He is also a prolific writer, having self-published more than 25 collections of poetry, largely on issues of homelessness. Raymond has a strong affinity to social welfare issues. He has had a fruitful career with both municipal and provincial organizations, including the Ontario Ministry of Health, based in Kingston Psychiatric Hospital, where he served for 20 years as, first, Director of Social Work Services, and later, as Coordinator of Community Development.
Featured blog posts by Raymond Tremblay:
Writing Poems – One of My Mental Health Safety Valves
Whispers of a Healing Heart: a collection of poems
Bipolar Disorder: My Creativity's Muse
Even the Winding Roads Can Lead You Home
And What If?