Psilocybin, the naturally occurring compound found in a variety of mushroom species, is gaining widespread research and media attention as a potential treatment for various mental health conditions. Psilocybin-containing mushrooms, sometimes referred to as "magic mushrooms," have been used in indigenous ritual and healing contexts for thousands of years. However, political and cultural upheavals in the early 1970s halted psychedelic research in clinical settings due to changes in the legal status of psilocybin and other similar psychedelic substances. The few studies on the therapeutic use of psilocybin to date have suggested preliminary positive mental health outcomes following psilocybin-assisted therapy, which has led to a strong resurgence of interest in these substances. Despite the spike in interest in psychedelic-assisted treatments, individuals living with a diagnosis or family history of bipolar disorder have been universally excluded from these studies due to concerns that the substance may induce manic symptoms.
Similar to antidepressant medication, psilocybin-containing mushrooms act on serotonin receptors. Because of this, researchers and clinicians believe the serotonergic action of these substances may cause Treatment Emergent Affective Switching (TEAS), like some antidepressant medications taken without mood stabilizers. TEAS is a phenomenon where an individual switches from one mood episode to another, usually in response to starting or increasing medication. In bipolar disorder, this typically manifests as a switch from a depressive episode to a hypo/manic episode. Given the fluctuating nature of depression in individuals with a bipolar disorder diagnosis, it is unclear to what degree psilocybin leads to TEAS. Therefore, more research is needed to understand if psilocybin is safe for people with bipolar disorder.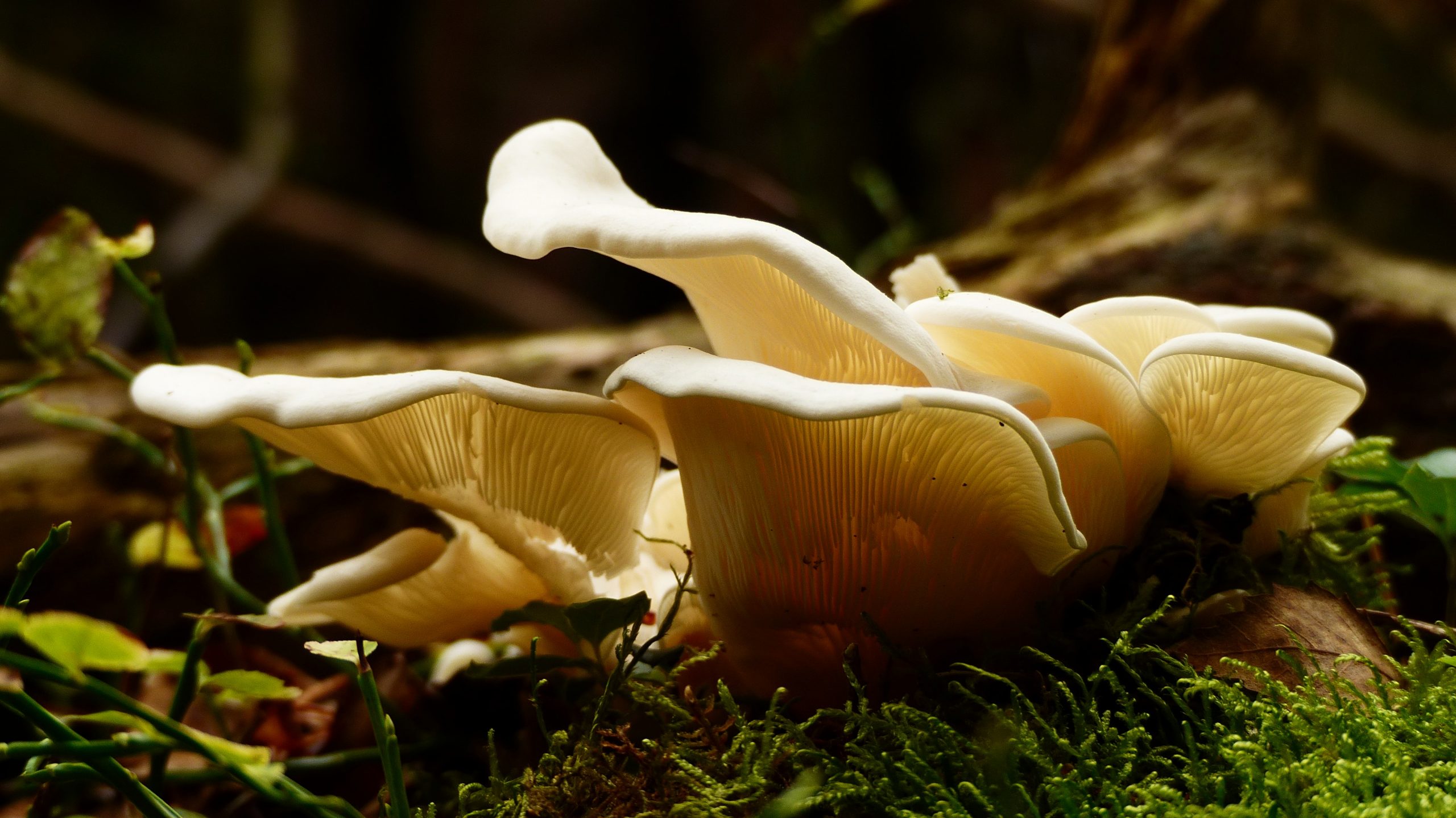 To begin to understand the safety of psilocybin-assisted treatments for people living with a bipolar disorder diagnosis, a partnership was formed between the University of California, San Francisco (UCSF) Translational Psychedelic Research Program and CREST.BD. Phase 1 of this study involved an international web-based survey for adults with a bipolar disorder diagnosis who reported experiences of full dose (i.e., not microdosing), non-prescribed psilocybin use. In phase 2 follow-up interviews were conducted with a subset of survey participants to deepen understanding of the initial results. We carefully selected a diverse subset of 15 people out of the initial 332 respondents and looked for people who reported extremely positive and extremely negative experiences to ensure that a range of perspectives were represented. We then focused on reporting on outcomes of people's psilocybin experiences that fell under the following themes: 1) mental health improvements, 2) undesired mental health impacts, and 3) contextual factors that may have contributed to beneficial and or adverse outcomes.
Mental Health Improvements
Although our study sought to identify factors associated with risk and safety of using psilocybin, many participants reported mental health improvements after taking the substance. These improvements included decreased impact of depression, better emotional processing, new perspectives, and greater relaxation and sleep. For example, while some participants said they still experienced symptoms of bipolar depression after their psilocybin experience, others reported improvement, in that they felt less debilitated by these symptoms. Some participants reported that psilocybin helped increase their emotional processing, which enabled positive changes in mood. Similarly, some participants described how new perspectives gained through their psilocybin experiences helped them make therapeutic progress. As expected, a number of participants reported sleep changes associated with undesired mental health impacts of psilocybin. However, we were surprised that several participants described greater relaxation and improved sleep after psilocybin use.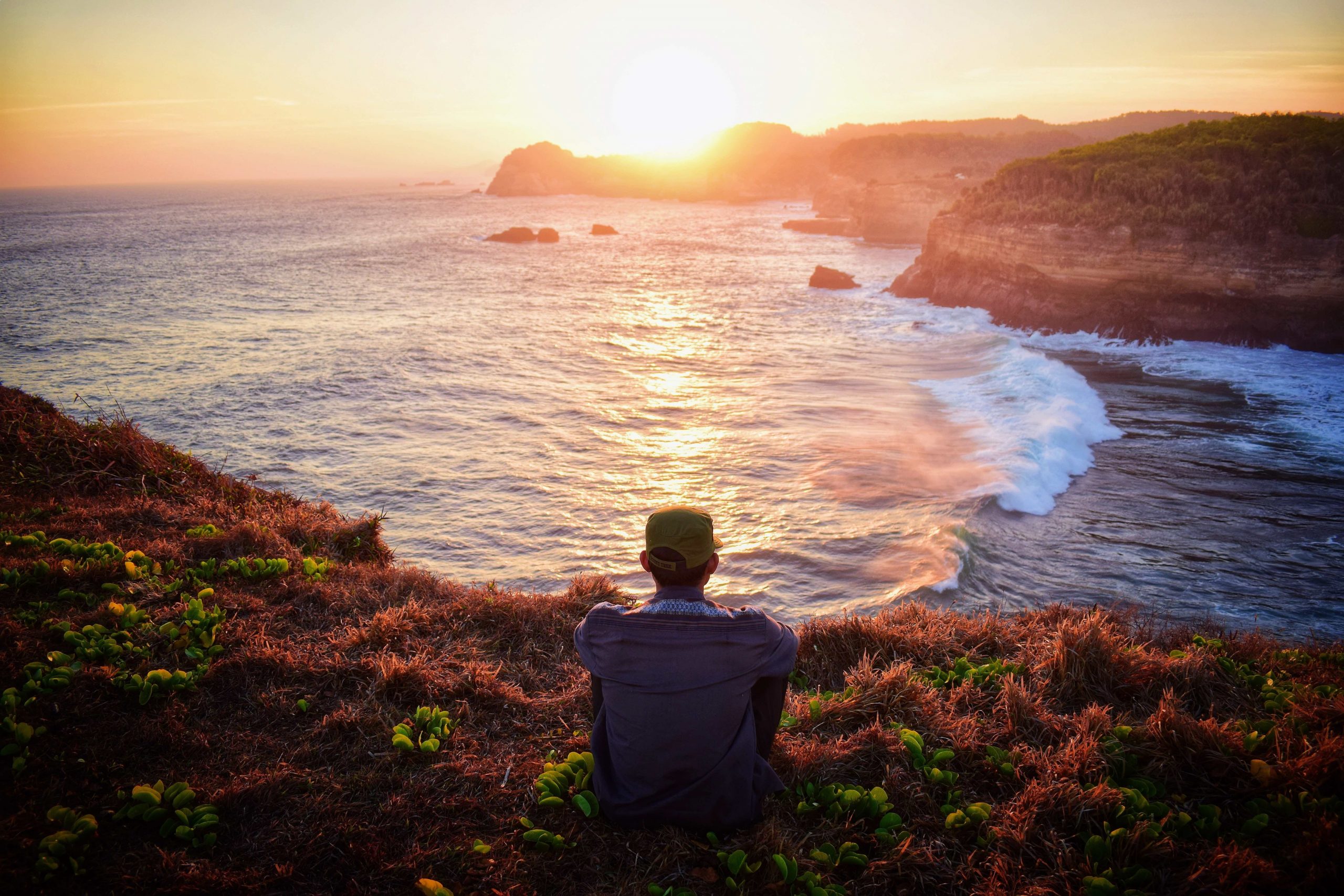 Undesired Mental Health Impacts
The undesired mental health impacts that some participants reported included changes in sleep, increased mania severity, hospitalization, and distressing sensory experiences. Participants who reported sleep changes described difficulties falling asleep as well as poor-quality sleep and agitation. Interestingly, for some participants, increases in mania severity and sleep disruptions appeared in a fixed pattern, while others noted more inconsistencies, such as increases in hypomania (with decreased mania), or a spike of symptoms on one occasion but not on another. Psychiatric hospitalization was the most severe outcome reported, and symptoms leading up to this included grandiose thinking, impaired decision-making, mania, and psychosis.
Contextual Factors
Some of the undesired impacts described after taking psilocybin may have been linked to contextual factors. For example, using multiple substances simultaneously (e.g., psilocybin and cannabis), psilocybin dose (e.g., taking too much), social context of use (e.g., alone or with others; at home or a concert), as well as sleep deprivation prior to mushroom consumption. Although these contextual factors were reported in multiple participants' narratives and were often associated with negative impacts, we need more research to figure out the relationships between psilocybin use, context, and undesired symptoms.
Conclusion and Future Directions
When considering the outcomes of this study it is important to bear in mind that this qualitative study included 15 people motivated to share their psilocybin experiences. Our study findings indicated that there are risks to taking psilocybin for adults with bipolar disorder. However, the fact that some people reported positive experiences and that negative side effects were not universal, warrants further careful study of this substance in clinical settings.
Findings from our study are being used by the Translational Psychedelic Research Program at UCSF to guide safety recommendations in an upcoming clinical trial of psilocybin for depression in people with bipolar-II disorder. For example, in this trial participants will be required to have a dedicated support person to monitor symptoms that may emerge in response to psilocybin use and will be required to limit cannabis or other recreational substance use while in the study to limit contextual factors that may contribute to undesired mental health impacts. Stay tuned for future updates on this and other studies by subscribing to the CREST.BD newsletter!
If you would like to learn more about this study and psilocybin research for bipolar disorder in general, watch our talkBD episode with Dr. Dellacrosse on Psilocybin Research and Therapy for Bipolar Disorder!