This blog is a follow-up on a post Raymond wrote in 2019 titled: "All hands on deck": Accommodating hand tremors in people with bipolar disorder. Here, he describes new medical insights regarding his tremors, and his advice for other people with bipolar disorder experiencing similar symptoms.
---
The emergence of my bipolar I disorder
In late 1997, when I was Social Work Director at the Kingston Provincial Psychiatric Hospital, my work supervisor, the Chief Psychiatrist, suggested that I meet a psychiatrist at Queen's University due to my increasingly out of character behaviours at work. After listening attentively to me for a good hour, I was prescribed Olanzapine to help me better control my mood fluctuations. I was never told at the time that I was experiencing symptoms of bipolar disorder. I filled my prescription but never took any of it, much to the dismay of my wife.
I continued to display signs of hypomania for a few months. Fortunately, I was able to better manage my previously out of character behaviours. I took an early retirement with full pension from the Ontario Public Service on August 31, 1998. Shortly after doing so, "all hell broke loose". This led to a marital breakdown, feelings of pure ecstasy, unrealistic beliefs, limitless creativity, varied mood swings, and irresponsible spending (eventually having to declare personal bankruptcy). A loss of good judgement, lack of awareness, and denial of my symptoms led to my displaying eccentricities such as walking bare feet in downtown Ottawa on cold winter nights.
I was admitted to "L'Institut Pierre Janet" in Hull, Québec… This is where I heard the word "mania" for the first time, thus confirming that I was suffering from bipolar 1 disorder.
When I displayed severe signs of having entered a manic phase in late 1998, one of my major irresponsible behaviours seemingly bordered on homicidal ideation. Consequently, due charges were laid against me, and I was picked up by the police. Following a brief medical assessment, I was declared mentally incompetent. After my case was heard in court, I was admitted to "L'Institut Pierre Janet" in Hull, Québec. Upon admission to one of their locked wards, I was initially prescribed Haldol and Lorazepam to bring me "down to earth" so to speak. I was then given Valproate Sodium (valproic acid) to regulate my mood fluctuations. This is where I heard the word "mania" for the first time, thus confirming that I was suffering from bipolar 1 disorder.
After a nine-week stay in the hospital, I was discharged. I then went to live with my brother's family in Ottawa, who kindly welcomed me into their home until I found my own apartment about ten months later. After receiving a year of outpatient follow-up services from "L'Institut Pierre Janet" staff, I was officially discharged.
A couple of months later, I started to volunteer with an organization serving the elderly, as well as another serving the homeless and the less fortunate living in the Ottawa area. Once I regained my physical and emotional strength to a satisfactory degree, I applied for employment at this second organization. I was immediately employed and worked there for fourteen years prior to retiring at the young age of seventy.
The onset of hand tremors:
Soon after the start of my volunteer work at these two organizations, I noticed I was experiencing tremors in my hands. Upon consultation with my family physician, I was informed that tremors were known to be a common side effect of Valproic acid. So, I decided to learn to live with these bothersome side effects as much as I possibly could.
In 2019, I wrote a blog for CREST.BD titled "All Hands on Deck – Accommodating Hand Tremors for People Who Live with Bipolar Disorder." In this blog, I described how I coped with my gradually increasing head, hand, arm, leg, and feet tremors, common side effects of Valproic acid. My family physician, in consultation with my pharmacist, slightly decreased my dosage and I felt a slight reduction in these side effects on my daily functioning. I felt more comfortable in public places, especially eating at a restaurant. This change in dosage had definitely provided mild positive results.
In this 2019 blog, I itemized a number of practical strategies which proved most beneficial to me in dealing effectively with these bothersome tremors. However, four years ago, I noticed that my tremors were worsening and becoming more pronounced and troublesome. I discussed this concern with my newly assigned doctor (my previous one had retired about three years ago). He was sympathetic to my situation, stating that his other patients on Valproic acid experienced tremors as well, but not to the same extreme degree as I was. However, he didn't recommend a referral to a specialist at the time due to the COVID-19 pandemic, I guess. Unfortunately, this pandemic prevented me from a face-to-face visit with my physician. Fortunately, we maintained regular contacts by phone. During the next two years, my tremors became much more uncomfortable, and unfortunately triggered additional anxious moments for me.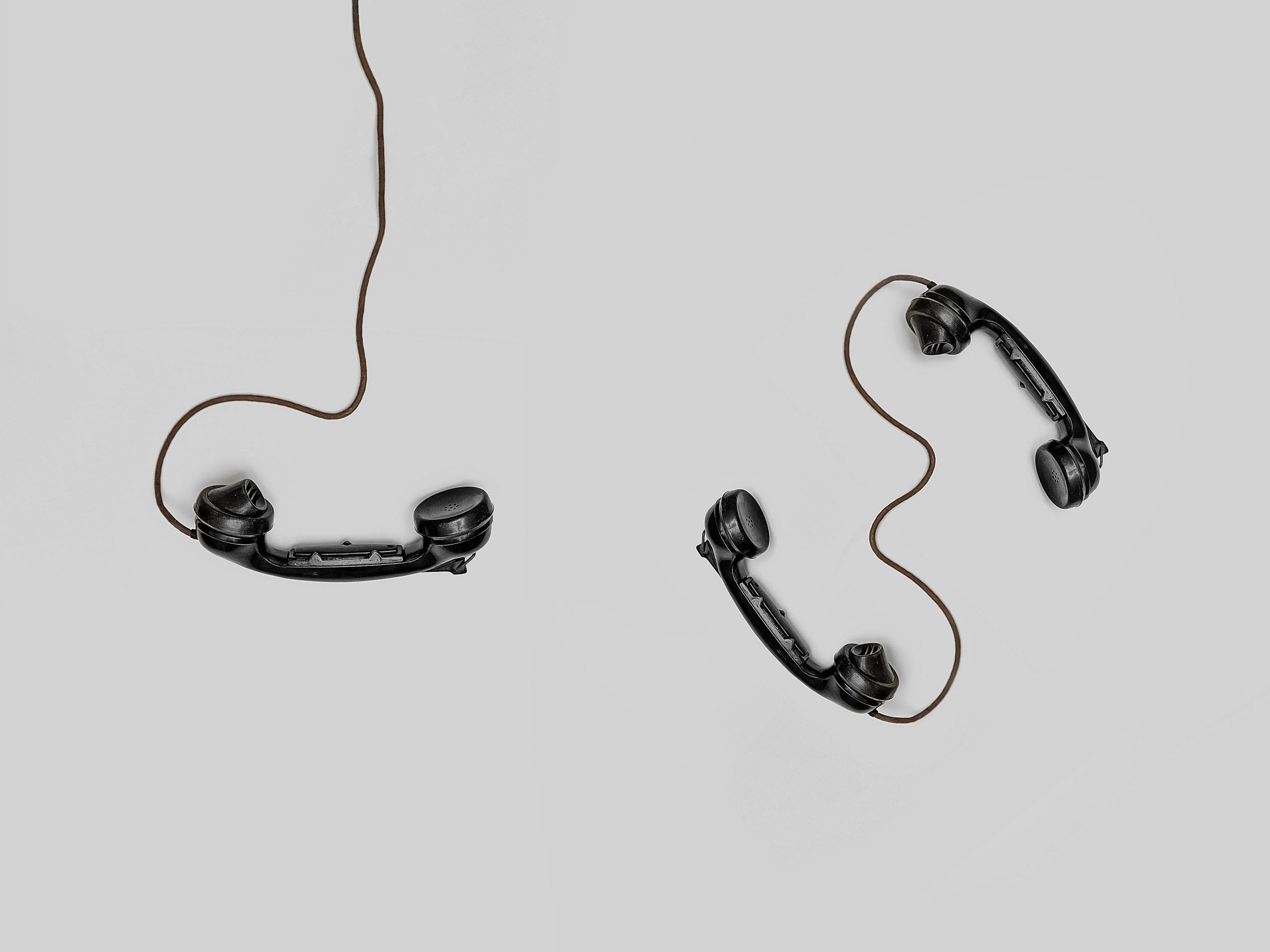 On October 1, 2008, I had a single heart bypass. During the past two years or so, I noticed I was experiencing more shortness of breath when climbing the slightest incline to the point of having to take regular breaks. Upon the advice of my cardiologist, I was referred for an EEG and ECG. The electrocardiogram revealed that my aortic valve was severely narrowed (aortic valve stenosis). I was immediately referred to the University of Ottawa Heart Institute (UOHI) for a valve replacement. During their initial assessment of the severity of my heart problem, an anesthesiologist noticed the severity of my tremors and asked me if I had ever met with a neurologist. I was surprised by his question but pleased to hear his concern. He strongly suggested that such a consultation may be timely and beneficial.
My aortic valve was replaced on June 14, 202. Upon the strong recommendation of the UOHI, my attending physician referred me to a neurologist in late August 2021. I thought that it might take me a very long time before I would be given an appointment. Much to my surprise, I was able to see one on January 11, 2022. After an hour-long comprehensive assessment, the neurologist acknowledged that tremors were indeed a well-known side effect of Valproic acid, a prescribed medication which was absolutely essential to maintain excellent control of my bipolar 1 disorder.
Never would I ever stop taking my Valproic acid as currently prescribed without consultation from my family physician. I desperately need to continue taking this medication to maintain the best control of my bipolar 1 disorder.
However, in my case, due to the discomfort I'd experienced for over twenty years caused by the tremors, the neurologist firmly believed that I was suffering from a severe case of "essential tremor" which is primarily a well known medical neurological problem. What a relief it was for me to hear such good news since I was very concerned that my symptoms were somehow related to the onset of Parkinson's disease.
I couldn't be prescribed a beta-blocker which is commonly used to better control, but not treat, essential tremors. Such a medication would have had a negative impact on my heart's health. I had been taking a beta-blocker, bisoprolol, from October 2008 until six weeks after my aortic valve replacement. I had to stop taking it because it reduced my heart pulse too much after the aortic valve replacement. Therefore, I was prescribed 125 mg of Primidone, to be increased (titration) until I my quality of life was improved and I reached a satisfactory level of living with my tremors.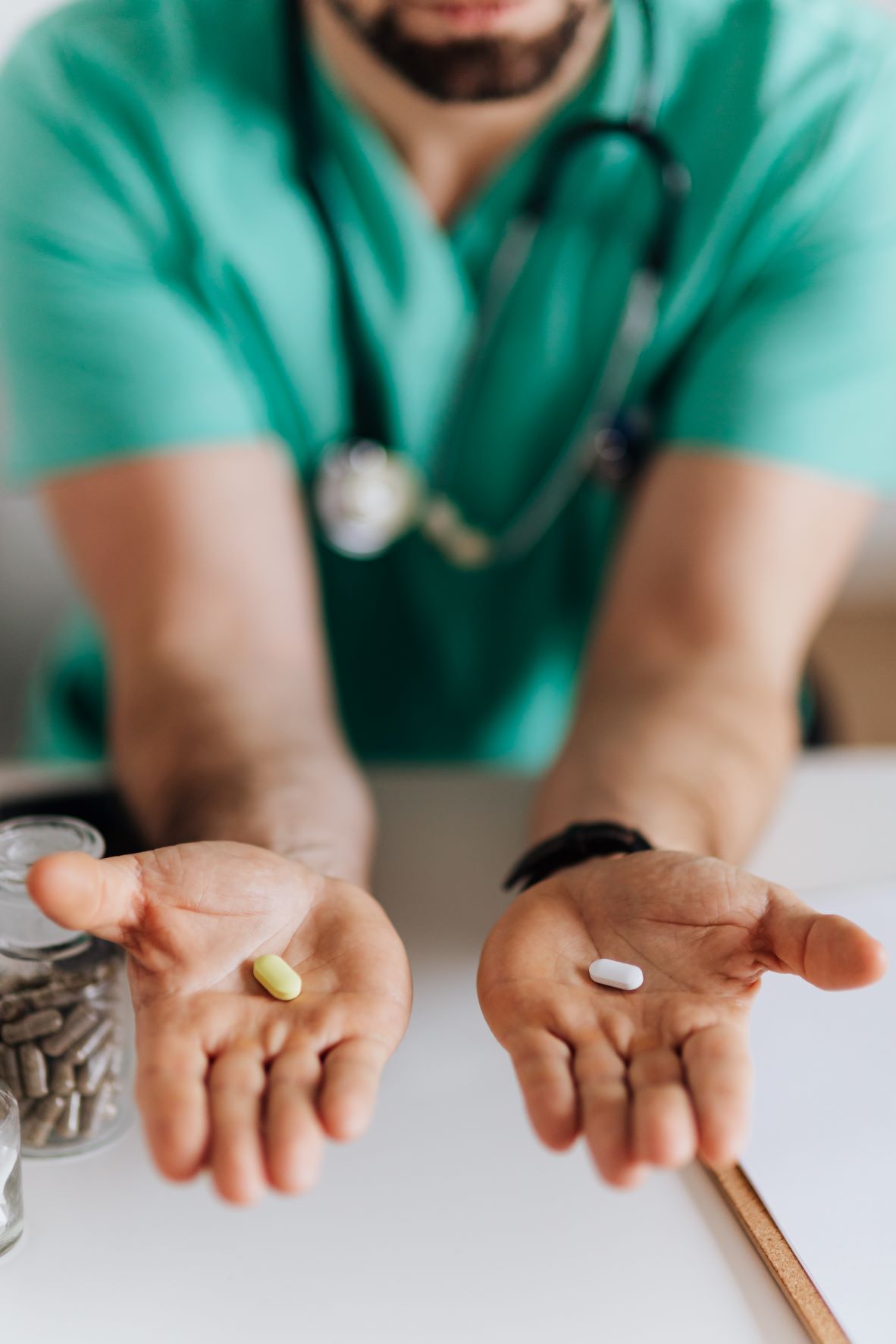 Within a month-and-a-half of taking this newly prescribed medication, I am so pleased to report that I have already noticed much improvement in my voice (an additional symptom which emerged about three years ago), hands, arms, and legs. I sincerely hope my tremors will further decrease over time, without neglecting for one second the strategies and practical tips I outlined in my CREST.BD blog of June 6, 2019, for better coping with my tremors.
I will be seeing my neurologist on April 11. She told me during our first meeting that if I continue to make progress in this regard, my current dosage of Primidone will be increased as necessary to further reduce the discomfort of my tremors. In conclusion, never would I ever stop taking my Valproic acid as currently prescribed without consultation from my family physician. I desperately need to continue taking this medication to maintain the best control of my bipolar 1 disorder, in addition to maintaining my healthy lifestyle practices. If you happen to experience severe tremors that are negatively impacting your quality of life, I strongly suggest that you promptly share your concerns with your family physician to decrease or change your medication, or to determine whether a referral to a neurologist is warranted.
I will be forever grateful to the sensitive anesthesiologist at the University of Ottawa Heart Institute (UOHI) who, upon observing the severity of my tremors, asked me if I had ever been referred to a neurologist.
Thank goodness we have excellent doctors in Ottawa. I cannot emphasize enough the importance of obtaining a second medical opinion if a physical or mental health problem continues to persist.
Raymond D. Tremblay (Ottawa)
March 11, 2022
---
About the author: Raymond Tremblay
Raymond lives well with bipolar disorder. He is also a prolific writer, having self-published more than 25 collections of poetry, largely on issues of homelessness. Raymond has a strong affinity for social welfare issues. He has had a fruitful career with both municipal and provincial organizations, including the Ontario Ministry of Health, based in Kingston Psychiatric Hospital, where he served for 20 years as, first, Director of Social Work Services, and later, as Coordinator of Community Development.
---
Featured blog posts by Raymond Tremblay:
Why Wasn't I Told What I Could Have Done to Prevent my Dive into Mania?
When Illness Strikes during the COVID-19 Pandemic
GrievingDuring the COVID-19 Pandemic