2021 may not have been the year we were hoping for. In the midst of the difficulties of the past year's difficulties, CREST.BD pressed forward with our efforts to develop accessible, research-based mental health resources for people with bipolar disorder.
To close this year, we want to share CREST.BD's highlights from the last year–from livestreams, to publications, to a study on magic mushrooms. We hope this look back at 2021 might help you revisit a webinar or blog that was helpful to you, or discover something new.
---
#TalkBD LIVE – Our 2nd year of bipolar disorder livestreams!
It's our second year of #TalkBD LIVE webinars, and we're thrilled to see how the series has grown over the last two years. We're now 18 #TalkBDs in, and the topics covered range from anxiety, to aging, to resilience, to psychedelics. In fact, TalkBD 18 – Psychedelics & Bipolar set a new record for the amount of registrants of over 300 people, reaching more people than ever before!
Find all of the past webinars to view at talkbd.live.
Watch #TalkBD
---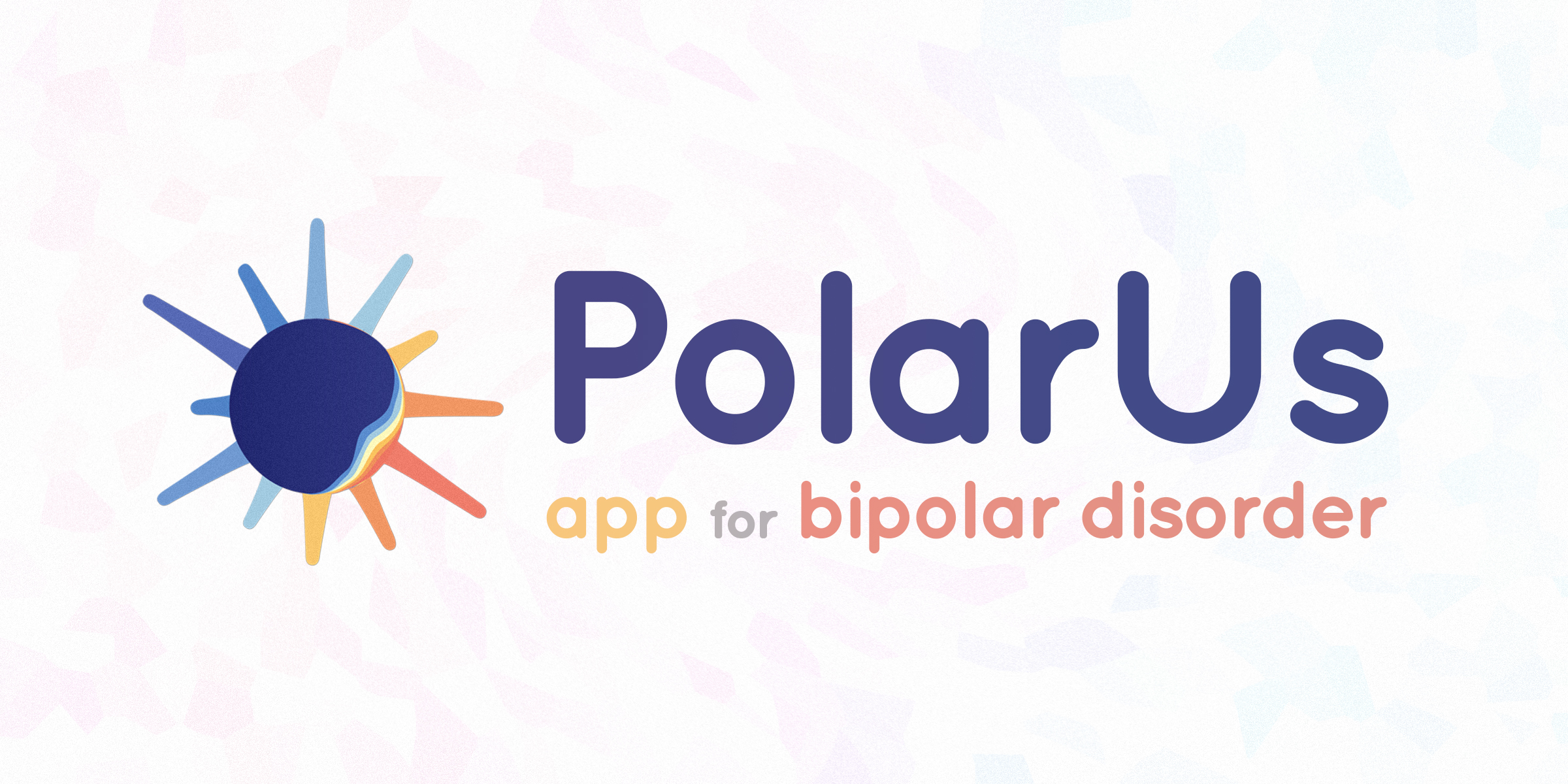 Updates on PolarUs!
On World Mental Health Day, we were delighted to officially announce the name of our bipolar disorder app, PolarUs, which will be released for research testing in 2022.
The first users of the app will be participants in our research study who will use the app over a 3-month period. The results will help us to create the most effective version of the app for full public release, and contribute to the growing research base on what makes mental health apps work well. They'll also help us better understand which strategies are most helpful for living well with bipolar disorder.
If you want to be involved in this exciting step of releasing the app, sign up to be notified when recruitment starts!
I Want to Participate!
---

World Bipolar Day AMA 2021
On March 30th, World Bipolar Day, we hosted our third annual "Ask Me Anything" (AMA) on Reddit! In partnership with the International Society for Bipolar Disorders, CREST.BD brought together 28 bipolar disorder experts and scientists from around the world to answer your bipolar disorder questions.
The AMA was a huge, with hundreds of questions answered by our bipolar disorder experts. We're so happy to have been able to provide information and support for the bipolar disorder community, especially during the ongoing difficulties of COVID-19. You can view the thread here, or find the highlights on our blog.
Read AMA Highlights
---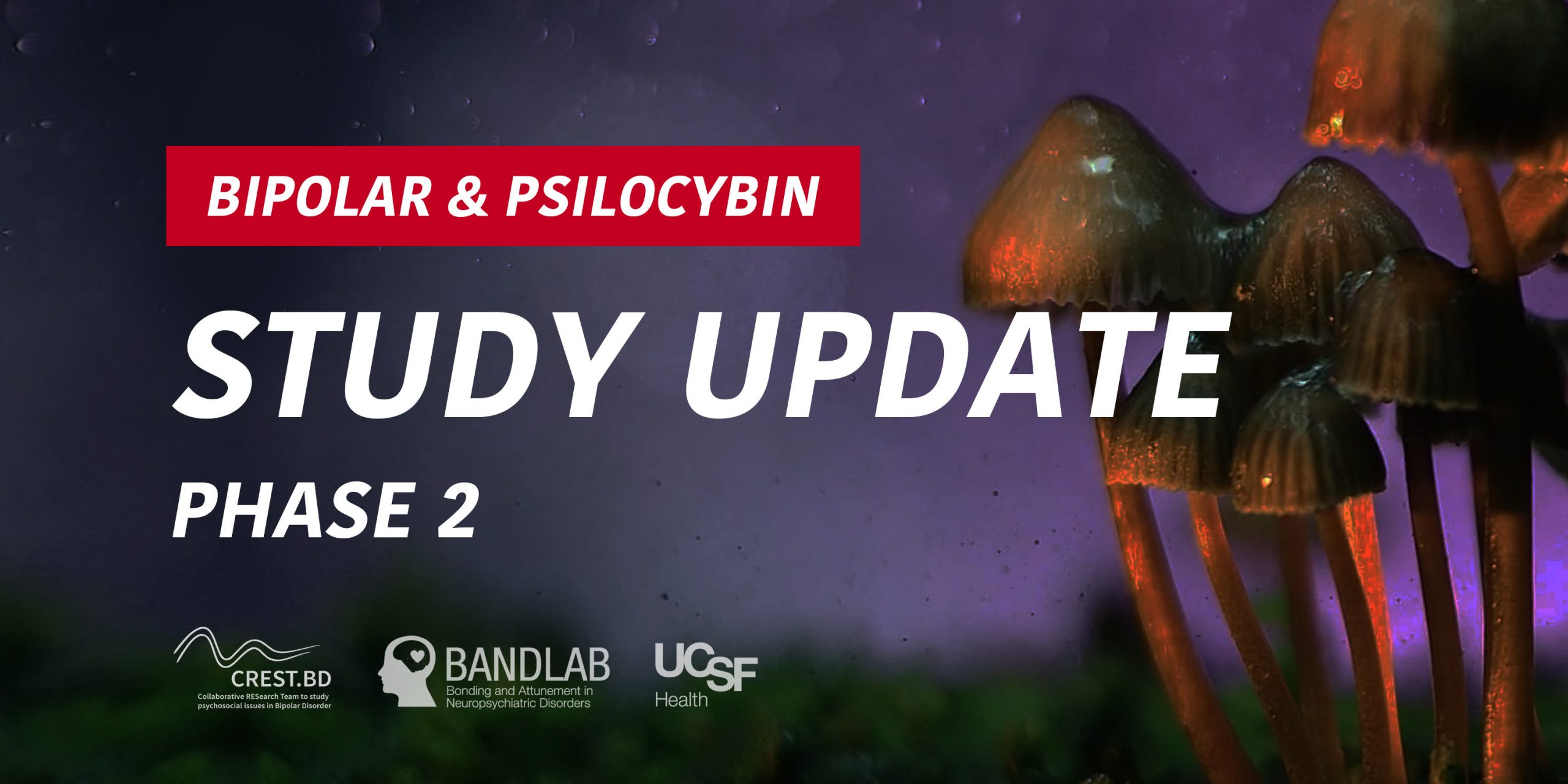 Bipolar & Magic Mushrooms: Study Update!
The Bipolar Psilocybin Project, or "BiPsi," is a study that Dr. Josh Woolley's University of California San Francisco BAND Lab is undertaking in partnership with CREST.BD. In the first phase of the study, we conducted an international survey of psychedelic mushroom use among folks with bipolar disorder. This was a huge success, exceeding our targets for participation and launching blog series of study updates that have seen record interest!
Earlier this year, we officially closed the survey, and we're now working on analysing the results. We're also moving forward to the next phase of the study, where we'll interview a small group of the survey respondents.
To be the first to hear news from the Bipolar Psilocybin Project, consider signing up for CREST.BD's newsletter!
Sign up for CREST Currents
---

New CREST.BD Members
We have welcomed three new members to CREST.BD in 2021!
Full network members
Dr. Nigila Ravichandran, Vice President of Club2Care, Consultant Psychiatrist at the Institute of Mental Health (Singapore), Adjunct Assistant Professor at Lee Kong Chian School of Medicine, and Senior Lecturer at Yong Loo Lin School of Medicine
Dr. Thomas Richardson, Associate Professor of Clinical Psychology, University of Southampton
Dr. Kamyar Keramatian, Psychiatrist, Clinical Assistant Professor, University of British Columbia`
New Trainees
Dane Mauer-Vakil, MSc Candidate, Health Services Research (Health Policy), Dalla Lana School of Public Health, University of Toronto
Duygu Serbetci, MRes (Psychology), Swinburne University of Technology
And, Dr. Ivan Torres received a 2021 Health Professional-Investigator Award from Michael Smith Research BC!
Congratulations to Dr. Torres!
---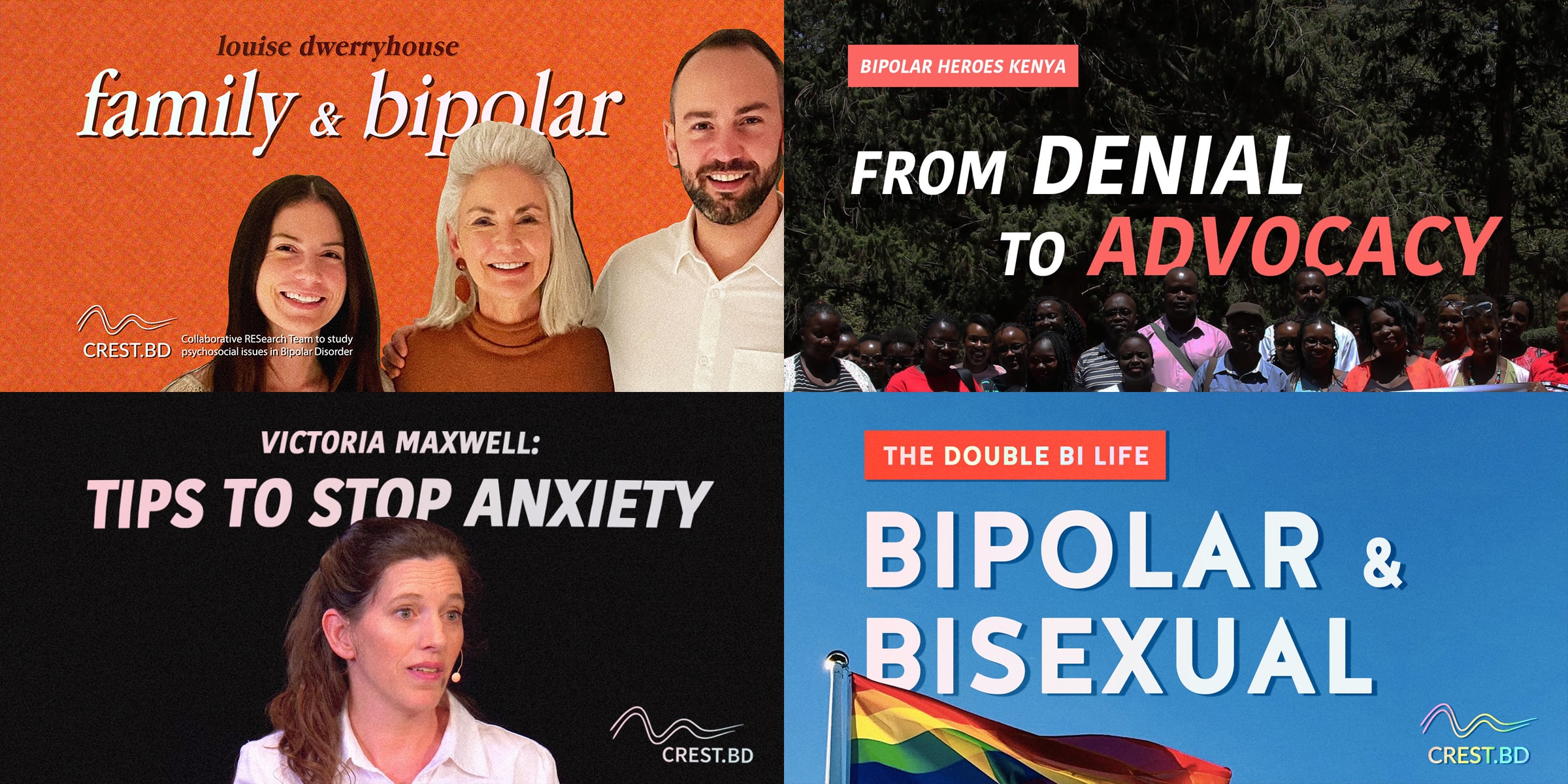 Lived Experience Blogs
2021 saw some touching stories from some of our biggest blog contributors, as well as reflections from new authors. Here's a full list of the lived experience blog posts from 2021:
---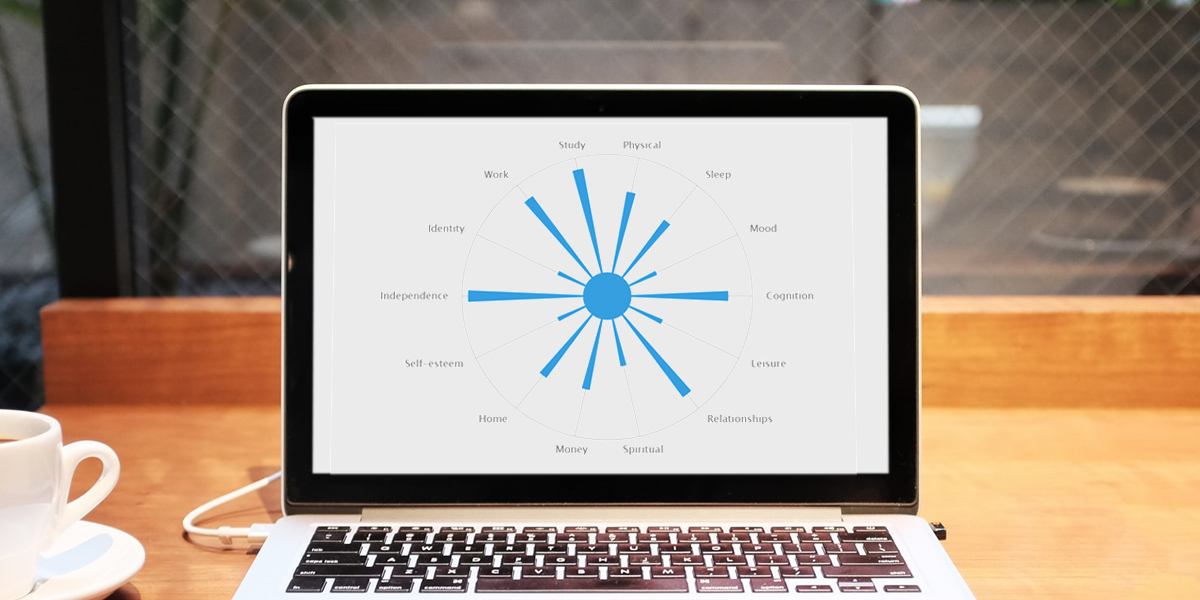 Publications
This year saw several publications that relate to digital mental health, where our emphasis has largely been in the past two years.
Morton, E., Torous, J., Murray, G., & Michalak, E. E. (2021). Using apps for bipolar disorder – An online survey of healthcare provider perspectives and practices. Journal of Psychiatric Research, 137, 22–28. https://doi.org/10.1016/j.jpsychires.2021.02.047
Morton, E., Nicholas, J., Lapadat, L., O'Brien, H. L., Barnes, S. J., Poh, C., & Michalak, E. E. (2021). Use of smartphone apps in bipolar disorder: An international web-based survey of feature preferences and privacy concerns. Journal of Affective Disorders, 295, 1102–1109. https://doi.org/10.1016/j.jad.2021.08.132
Murray, G., Thomas, N., Michalak, E. E., Jones, S. H., Lapsley, S., Bowe, S. J., Foley, F., Fletcher, K., Perich, T., Johnson, S. L., Cotton, S., Berk, L., Mihalopoulos, C., Kyrios, M., & Berk, M. (2021). Mindfulness-based online intervention to improve quality of life in late-stage bipolar disorder: A randomized clinical trial. Journal of Consulting and Clinical Psychology, 89(10), 830–844. https://doi.org/10.1037/ccp0000684
Murray, G., Gottlieb, J., & Swartz, H. A. (2021). Maintaining Daily Routines to Stabilize Mood: Theory, Data, and Potential Intervention for Circadian Consequences of COVID-19. Canadian Journal of Psychiatry. Revue Canadienne de Psychiatrie, 66(1), 9–13. https://doi.org/10.1177/0706743720957825
---
A Thank-You to Our Funders
As we recount the many successes of 2021, we'd like to finish this blog post by thanking our funders for making them possible.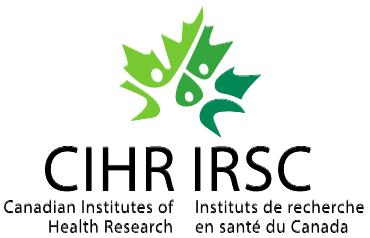 The Canadian Institutes of Health Research
The Canadian Institutes of Health Research (CIHR) has been our core funder for the Bipolar Bridges project to develop the PolarUs app. Their support has enabled us to create the most comprehensive app for bipolar disorder self-care ever built.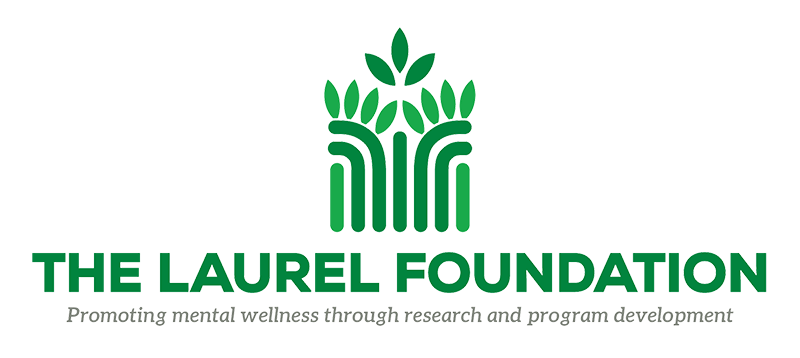 The Laurel Foundation
The Laurel Foundation's funding has allowed us to conduct digital mental health research and develop extensive, evidence based content for the PolarUs app in partnership with people with lived experience.

BC SUPPORT Unit
The BC SUPPORT Unit has funded The Tapestry Tool, a project led by Dr. Steven Barnes, CREST.BD co-lead, to create a new model for online course content production. Thanks to BC SUPPORT, the team has been able to bring in underrepresented voice to contribute meaningfully to course content creation for Tapestry, supporting the development of education that serves everyone.
---
Thank you for following along with CREST.BD's work in 2021! Next year, we're looking forward to running our PolarUs App Evaluation Study–basically, a study where participants will test the PolarUs app for bipolar disorder. If you live in North America and you're interested in participating, sign up here!
Wishing you a wonderful new year. We'll see you in 2022!